AMA calls for clearer guidance on obtaining medical cannabis
9 Mar 2017
AMA Vice President, Dr Tony Bartone, has called on the Government to provide better guidance for doctors on how to access medicinal marijuana for their patients.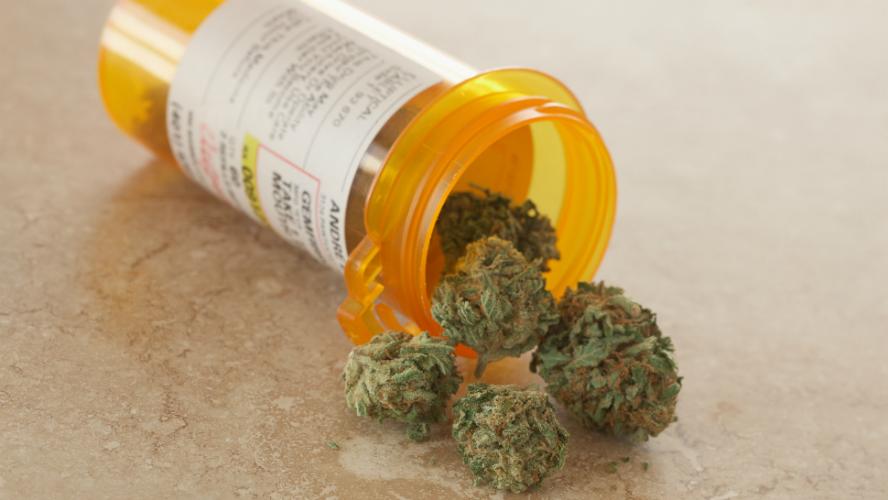 More than a year after then Health Minister, Sussan Ley, declared she'd delivered the "missing piece" for sick Australians wanting to use the drug, and a week after new Health Minister Greg Hunt announced the fast-tracking of imports, Dr Bartone said the Special Access Scheme (SAS) was still a "significantly difficult process".
"(It's a) scheme that is really heavily laden in red tape and not all that easy to navigate," Dr Bartone told Triple J's Hack program.
"Most people would appreciate more clarification, more information, and more guidelines to be clearly available about the process in terms of how medicinal cannabis is available."
Most GPs were unclear on the process of importing medicinal cannabis products, and would be unlikely to pursue it, Dr Bartone said.
AMA President, Dr Michael Gannon, said that many doctors were rightly sceptical about medicinal cannabis.
"It's so important that we stick to the scientific evidence about exactly where cannabis may and may not be useful," Dr Gannon told ABC Radio.
"It is a long way from being a panacea for the whole range of conditions it's claimed to be useful for, but in those circumstances where a doctor makes a judgment that it should be prescribed, it's entirely appropriate that patients or their families can access a legal supply, rather than resorting to the black market."