AMA calls on all major parties to put health first
30 Jun 2016
AMA President Dr Michael Gannon this week said it was encouraging that many of the AMA's ideas had been taken up by the major parties, but significant gaps remained. Dr Gannon specifically called on the Coalition to unfreeze Medicare rebates, boost public hospital funding and reverse bulk billing incentive cuts for pathology and diagnostic imaging services.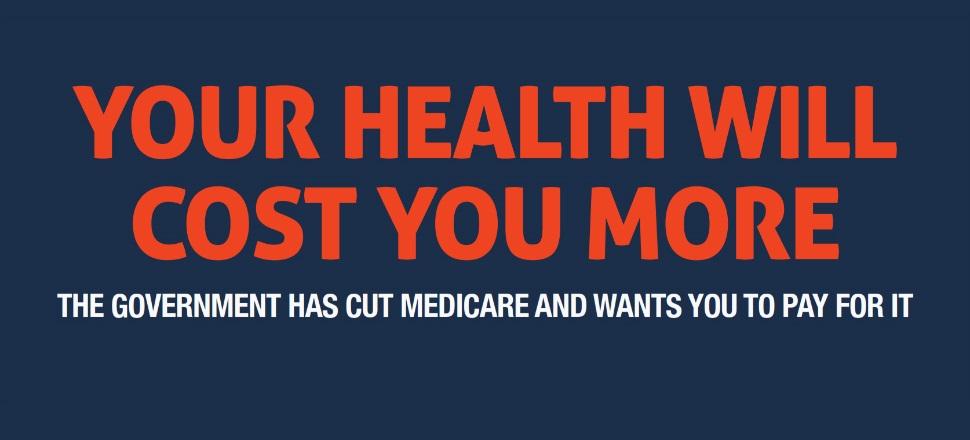 Releasing a report on how the promises of the major parties line up with the key health issues identified by the AMA at the start of the election campaign, Dr Gannon said it was not too late for the Coalition to match Labor and the Greens in backing primary health and public hospitals.
At the start of the Federal election campaign the AMA issued a report, Key Health Issues for the 2016 Federal Election, detailing its top 10 policy priorities for health: unfreezing Medicare rebates; increasing public hospital funding; reversing pathology and diagnostic imaging bulk billing incentive cuts; investing in medical workforce and training; tackling chronic disease; improving Indigenous health; expanding infrastructure grants for rural GPs; boosting preventive health programs; cracking down on e-cigarettes; and supporting physical activity.
"Whoever wins Saturday's vote, they must invest significantly in the health of the Australian people, and the AMA's policy prescription gives them an excellent place to start," Dr Gannon said.
Full media release, including the report on how the major parties line up on the AMA's key health issues for the Federal election.
Transcript: Dr Gannon, Sky News - Medicare privatisation, bulk billing, sugar tax, 24 June
Transcript: Dr Gannon, Sky News - Medicare rebate freeze, privatisation, 23 June