AMA backs pill testing at festivals
10 Jan 2019
AMA President, Dr Tony Barone, has called for trials of pill testing at music festivals after multiple drug overdoses, some fatal, at music festivals this summer.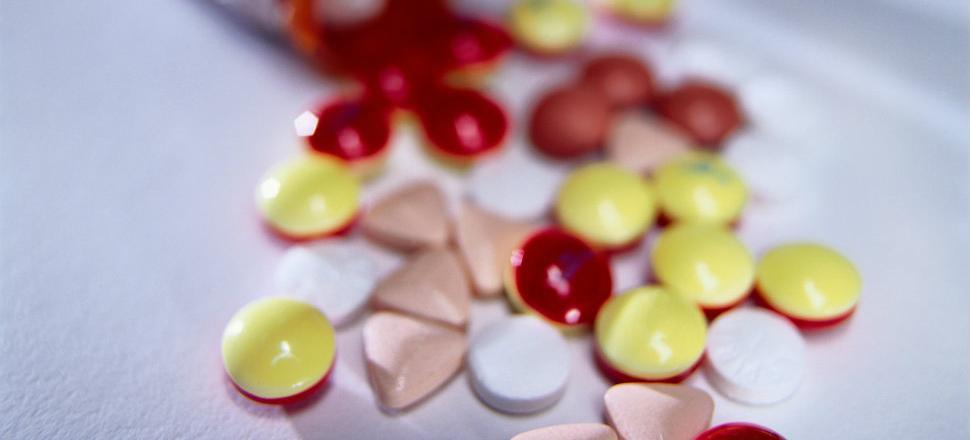 "We can't continue to just use a law enforcement solution," Dr Bartone told Sky News.
"We have a serious problem, it is out of control, and we need to have a look at a raft of solutions. There'll be other opportunities, other venues, other occasions where pills of dubious origin will be taken by young and unsuspecting drug users."
Dr Bartone explained that pill testing not only prevents individuals from taking potentially lethal drugs, but also allows for direct conversations with drug users.
"It's an opportunity to try and inform [them] about the dangerous consequences and try to get an opportunity to give them education and access to rehabilitation in terms of trying to reduce their drug dependency," he said.
Pill testing occurred at the Groovin The Moo festival in the ACT last year where some pills were found to contain potentially lethal substances.
Despite calls from the AMA, other key figures in the medical community and even parents of individuals who overdosed at festivals, politicians such as NSW Premier Gladys Berejiklian, her Police Minister Troy Grant, and Federal Home Affairs Minister Peter Dutton, have ruled out pill testing.