AMA backs fluoridation
The AMA and other health bodies have criticised the decision by many Queensland local councils to stop fluoridating their water supplies.
Since the then Newman Government legislated in 2012 to allow councils to choose whether to fluoridate or not, two thirds of Queensland's 77 councils have opted out, including Cairns, Mount Isa, Bundaberg, Gladstone, and most recently Mackay.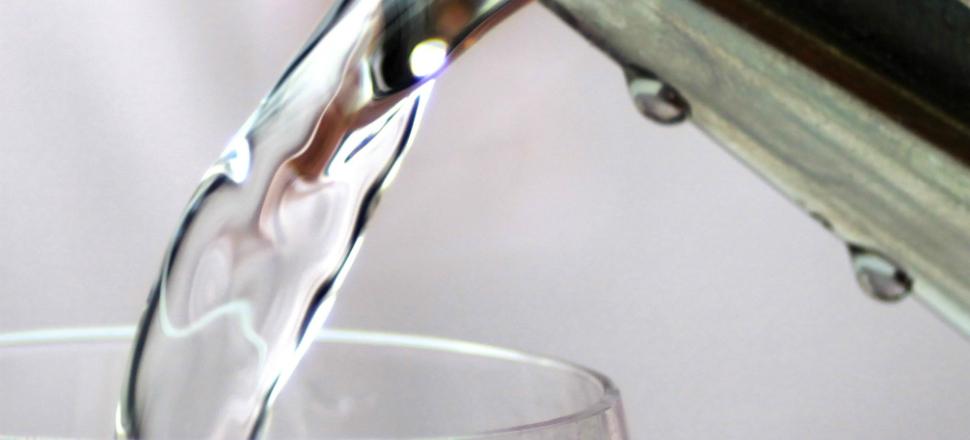 But Dr Gannon said you only had to look at the dental health of countries without fluoride to see the benefits of fluoridation.
"Great Britain is a perfect example of a country that could benefit greatly from fluoridation," Dr Gannon told News Corp.
"Water fluoridation is something that has the full backing of the Australian Dental Association and the AMA. It's cheap, it's proven to be beneficial, and data repeatedly proves that it is effective in reducing cavities in children."