AMA assists families evaluate best health insurance product for them
17 Mar 2016
The Australian Medical Association has released its first Private Health Insurance Report Card, with a clear message to consumers – know your product.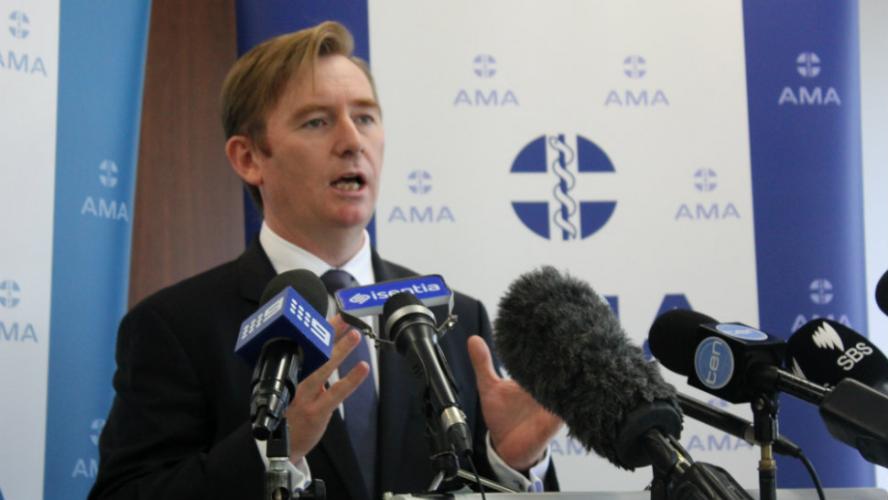 AMA President, Professor Brian Owler, said the aim of the Report Card is to provide Australian families – who contribute a substantial proportion of their household income towards private health insurance – with clear, simple information about how health insurance really works.
"With the cost of private health insurance constantly rising, and with private health insurers regularly changing what is covered and not covered by their products, the AMA believes it is important that families and individuals are better informed about the health insurance cover they are purchasing.
The report card provides information to show the differences between private health insurance policies and the disparity of benefits paid by health insurers for medical treatment which may lead to out of pocket expenses.
The report provides consumers with useful information about private health insurance that will assist them to choose the policy that best meets their needs.
AMA Transcript: Professor Owler, Today Show 17 March 2016