AMA appears before Chronic Disease Inquiry
29 Oct 2015
Chair of the AMA Council of General Practice, Dr Brian Morton, appeared last Friday before the House of Representatives Standing Committee on Health to give evidence for its inquiry into chronic disease.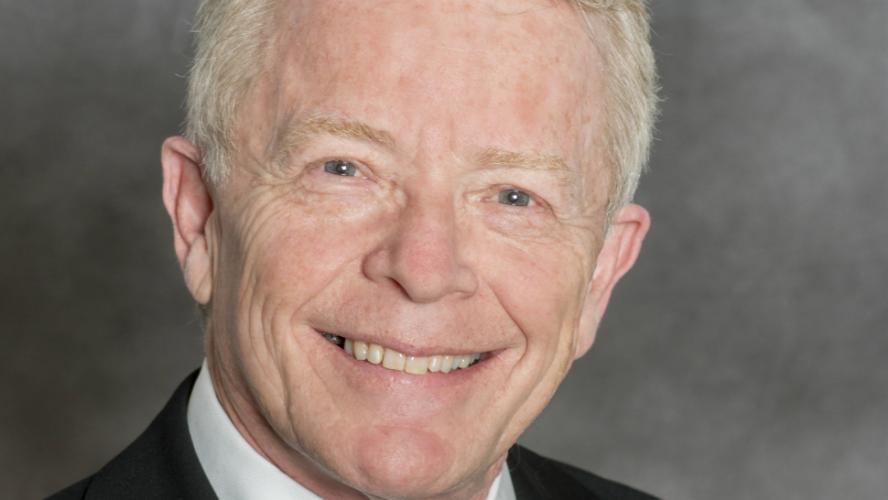 Dr Morton highlighted the critical role that GPs play in managing patients with complex and chronic illness and outlined a range of potential reforms including the establishment of a program similar to the Department of Veterans' Affairs Coordinated Veterans' Care Program.
However, Dr Morton also said that while there had been no shortage of rhetoric from Governments, past and present, about the critical role of general practice and primary care - the deeds have often failed to match the rhetoric. He highlighted the demonstrated lack of willingness to deliver the extra funding required to support this policy objective and talked about a range of Budget cuts implemented by successive Governments.
He stated that more than anything else, what general practice needs is a serious injection of funds to help equip it to meet the health challenges of the future with ongoing funding certainty, including the restoration of MBS indexation.