AMA and GP advocacy
17 Dec 2015
In his final column for Australian Medicine this year, the Chair of the AMA Council of General Practice, Dr Brian Morton, reflects on what the AMA, with the advice of the AMA Council of General Practice, has achieved on behalf of GPs during the year. He writes how the AMA has had to try to educate politicians about the value of general practice and the fact that it is the most cost effective part of the health system.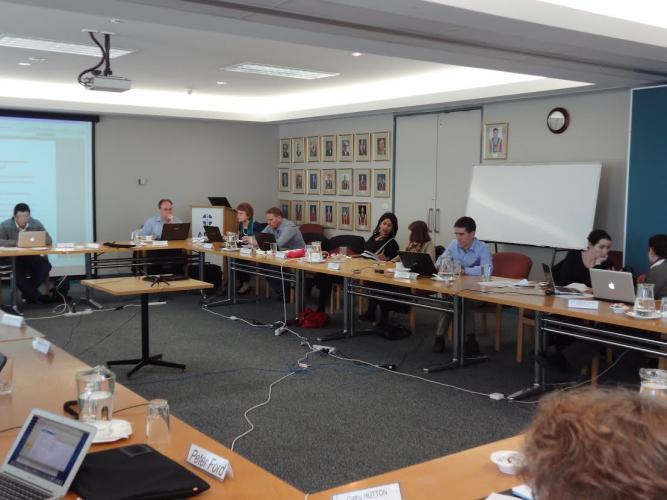 Dr Morton also highlights AMA advocacy and work on the issues that have shaped 2015, including opposition to the Government's co-payment model and Level A/B MBS changes, the AMA's development of a proposal for a Community Residency Program and its Vision Statement for General Practice Training; its proposal for integrating non-dispensing pharmacists into general practice; its advocacy for the return after hours funding to the Practice Incentives Program; and its work on a range of submissions and new or revised AMA position statements.
Dr Morton also informs his readers that his time as Chair of the AMACGP is now heading into its last six months. He advises that a notice calling for nominations for a General Practice craft group representative to Federal Council will appear in the February edition of Australian Medicine and encourages those GPs who feel strongly about the future of general practice to nominate.
Read Dr Morton's column, plus more stories, in this week's Australian Medicine.