AMA advocacy success on security of Medicare Cards
19 Oct 2017
The report from the Independent Review of Health Providers' Access to Medicare Card Numbers has resisted more draconian proposals, settling on a more balanced set of recommendations that should not interfere with patient access to care or impose unreasonable administrative requirements on general practices.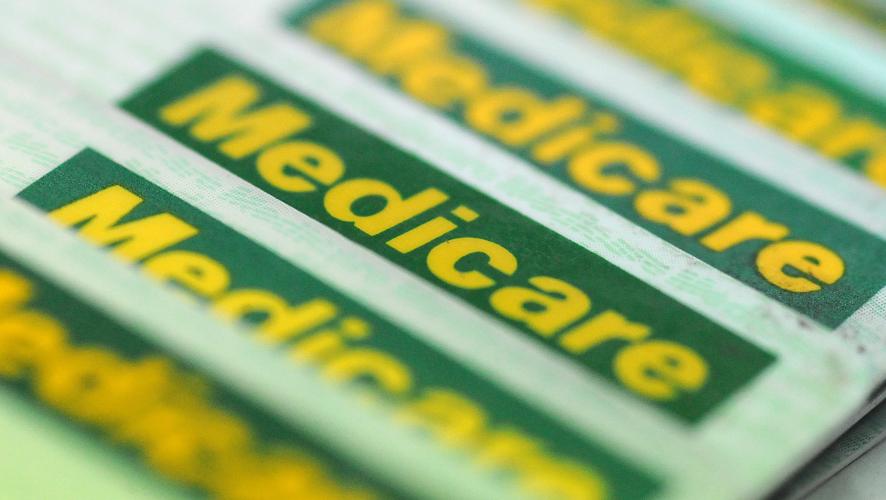 The AMA made a submission to the Independent Review, as well as to a Senate Inquiry into circumstances in which Australian's personal Medicare information has been compromised and made available for sale illegally on the 'dark web'. The AMA's submissions stressed that there should be no increase to the administrative burden on GPs and their practices, calling for a response proportionate to the risks. See the full submission to the Senate Inquiry here and the full submission to the Independent review here.
The AMA's advocacy more broadly on this topic included the two above mentioned submissions, an appearance before the Senate Inquiry, and meetings with the Minister to discuss concerns on behalf of GPs.
Members can view the Terms of Reference of the Independent Review, the Consultation paper, submissions and the Final Report on the Department of Human Services website.