AMA advocacy on doctor booking service investigation
5 Jul 2018
The AMA President, Dr Tony Bartone, has supported the decision of the Health Minister, Greg Hunt, to task the Office of the Australian Information Commissioner (OAIC) with inquiring into the data sharing procedures of doctor appointment booking service, HealthEngine.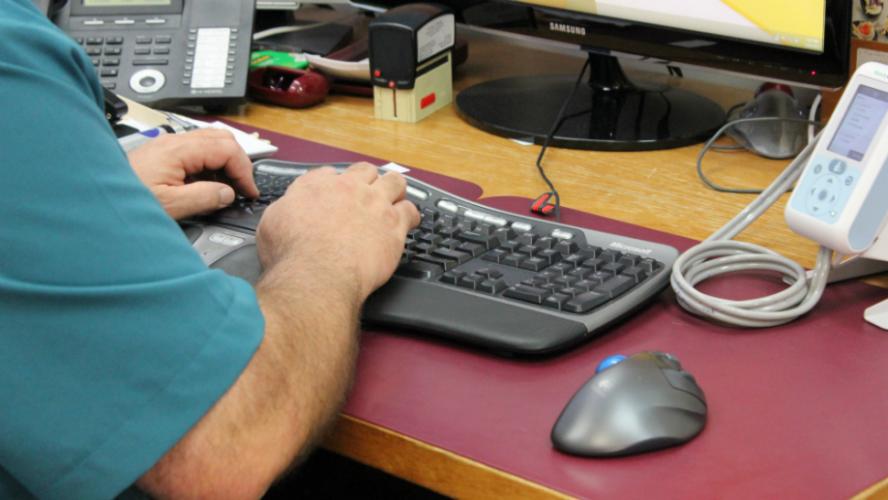 Dr Bartone said that recent media reports raise serious issues and warrant examination by the Information Commissioner.
"The AMA is concerned about any irregularities or threats related to patient privacy, patient consent, the AMA Code of Ethics, and medical ethics more broadly," Dr Bartone said.
"We also have concerns about anything that could diminish community trust in the medical profession and any actions that may undermine public confidence in embracing electronic health initiatives, which the AMA strongly supports."
"The AMA will also continue to work closely with the Government and its agencies to ensure support and uptake of important electronic health initiatives, including My Health Record," Dr Bartone said.
Read the full Media Release.