AMA 2019 National Conference - call for expressions of interest for vacant delegate positions
18 Apr 2019
AMA members are invited to submit an expression of interest if they would like to attend the 2019 AMA National Conference as a delegate of their nominated practice group. There are 3 positions available for general practice and 7 for rural practice.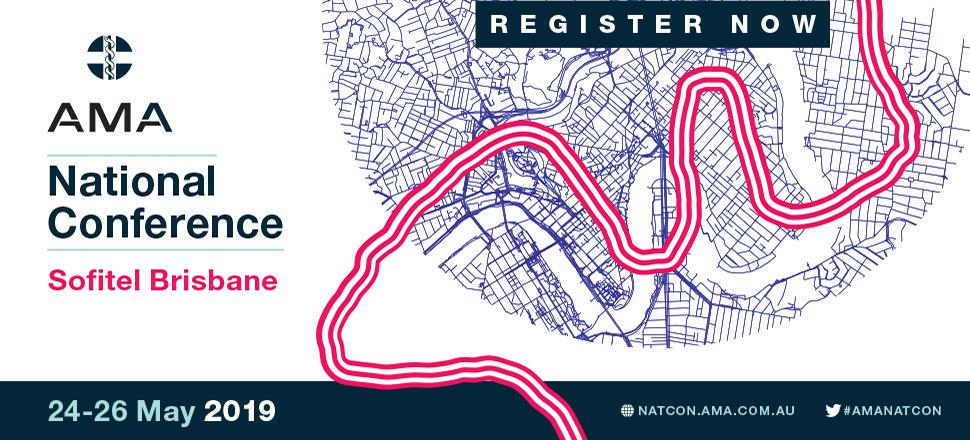 Delegates to National Conference are initially drawn from the members of the Councils that represent their Practice groups. The remaining vacant positions are open to all members of the relevant practice group as outlined in the By Laws of the AMA Constitution. Delegates will be selected to ensure broad representation based on geography, specialty, and gender.
Expressions of interest should be sent to NCEOI@ama.com.au to arrive no later than close of business on Friday 26 April 2019. In your expression of interest you should include a short statement outlining your area of practice and interest in participating in National Conference.
National Conference will be held in Brisbane this year at the Sofitel Brisbane Central from 24-26 May. A member attending as a delegate is expected to attend for the full period of the Conference. The AMA meets travel and accommodation costs of delegates.
The program for the Conference is available here.
There are also positions available to AMA ordinary members from the following practice groups:
Public Hospital Practice – 8 positions
Private Specialist Practice – 11 positions
Doctors in Training – 6 positions