Alcohol - renewed focus needed
13 Aug 2015
The AMA has called on the Government to renew its focus on developing solutions to tackle alcohol-related harms.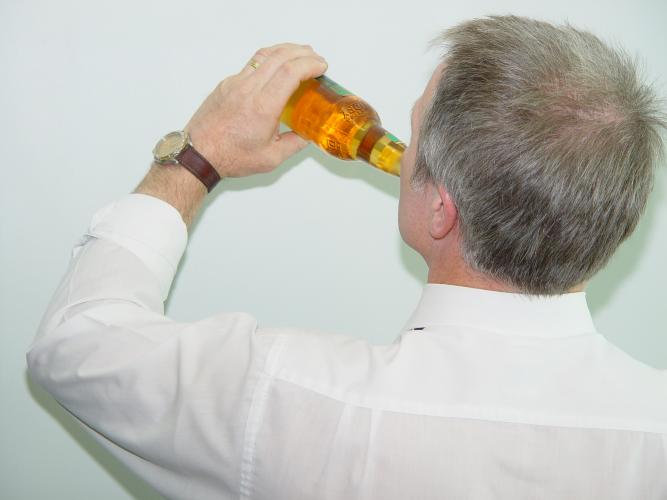 This comes after a study published by the MJA that found Australians are drinking far more alcohol today than 10 years ago. Between 2001 and 2012 Australia's alcohol consumption jumped by 13 per cent.
AMA President, Professor Brian Owler, said that it had been nine months since the AMA National Alcohol Summit, which called on the Commonwealth to take the lead in the development of a new National Alcohol Strategy.
"As doctors, AMA members see the devastating effects of alcohol abuse too often – from victims of domestic violence in the local general practice to the victims of car accidents and senseless violence in our emergency departments.
"We are not calling for a ban on alcohol: we are calling for a safer and more responsible drinking culture in this country. A National Alcohol Strategy – agreed and owned by all Australian governments – is needed to help drive this important change."