AIHW data highlights need for greater investment in general practice
13 Aug 2015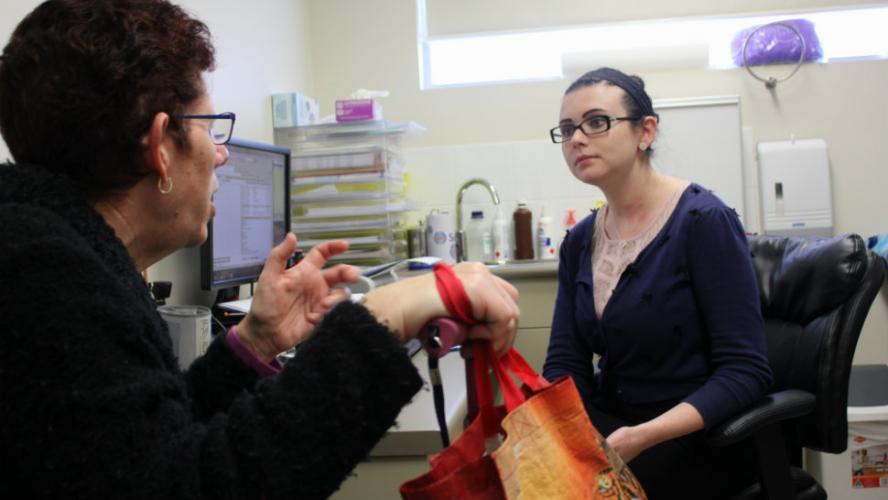 Data released by the Australian Institute of Health and Welfare (AIHW) this week sends another strong message to the Government that significant new investment in primary care, especially general practice, is needed to equip the health system to meet current and future community needs.
According to the AIHW, about half of all Australians have a chronic disease, and around 20% have at least two.
AMA President, Professor Brian Owler said the data comprehensively backs the AMA's call for greater investment in primary care services, particularly general practice.
"There is urgent need to provide greater funding to general practice so that hardworking GPs across Australia are supported in caring for their patients, many of whom are suffering from multiple chronic conditions," Professor Owler said.