AHPRA to begin random audits
23 Jan 2014
Early in 2014 the Australian Health Practitioner Regulation Agency (AHPRA) will begin random audits of doctors. Audits will be conducted on the mandatory registration standards, which include criminal history, continuing professional development, recency of practice, and professional indemnity insurance arrangements.
AHPRA has not indicated the number of audits to be conducted nor has it disclosed its schedule.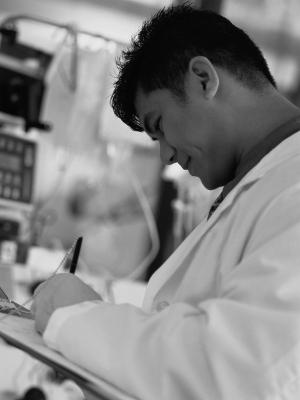 If you are selected for audit, you will receive an audit notice in the mail from AHPRA. It includes a checklist that outlines what supporting documentation is required to demonstrate that you meet the standard(s) being audited. You will be given 28 days to provide evidence that you meet the standard.
To help you keep track of your CPD, the AMA offers an online CPD Tracking service to all medical professionals. The AMA's CPD Tracking service allows you to keep records of your CPD activities in one place. AMA members can access this service any time, for free, by logging in through the CPD website using their AMA member logon and password. Non-members are able to purchase a subscription to this service.
More information on the audit process can be found on the Medial Board of Australia website.