AGPAL webinar on telehealth in general practice now available
23 Apr 2020
The past few months have seen the spread of COVID-19, a virus like no other we've experienced in recent generations, impacting everybody in one way or another.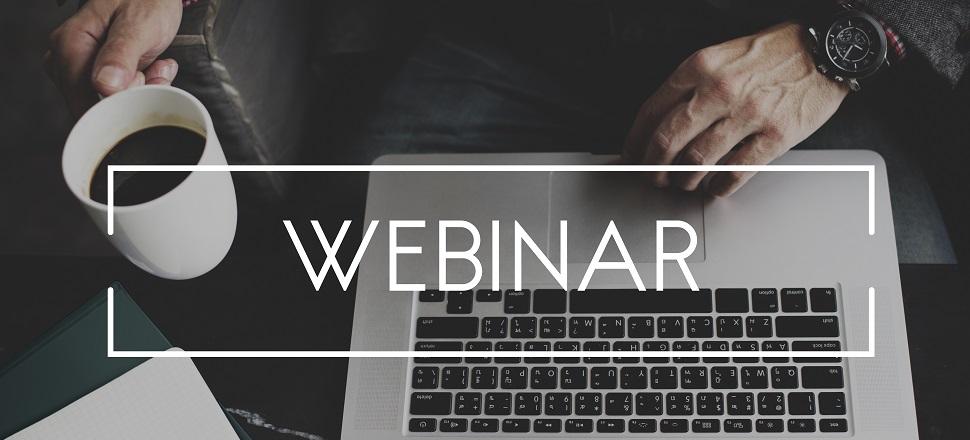 Working closely with general practices across Australia, the AGPAL team has seen first-hand the unprecedented impact this has had on our frontline healthcare workers. As usual, you've taken this in your stride, pushed forward and innovated ways to protect your patients, community and colleagues, from carpark triage to home-made hand sanitiser.
As part of this ever-changing journey to increase safety while continuing to care for your patients, many practices have made the move to telehealth consults, a great way to treat everyday consults without the risk of spreading COVID-19 further into our communities.
Although telehealth has shown huge benefits, the transition hasn't come without its challenges. For those who have had telehealth issues or are yet to make the transition due to lack of knowledge, confidence or information, our team developed an in-depth, complimentary webinar.
Hosted by industry experts, Dr Paresh Dawda and Mr Gary Smith, we discuss telehealth in general practice, the logistics, workflow, business models, MBS and Provider numbers along with accreditation requirements and other challenges.
This is not limited to AGPAL clients, so if you or your team would like to learn more about the intricacies of telehealth in your general practice, view our webinar here and make telehealth that little bit easier.
Sponsored article