AGPAL event partner for Family Doctor Week 2017
23 Feb 2017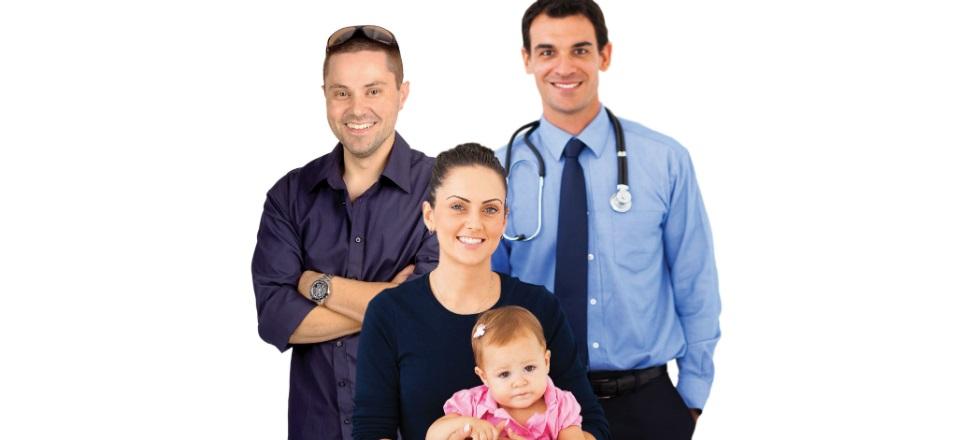 AMA welcomes Australian General Practice Accreditation Limited (AGPAL) on board as an event partner for AMA Family Doctor Week, to be held on 23-29 July 2017. AMA Family Doctor Week (FDW) highlights the role of GPs – the family doctors – and their value to the community and the health system as they deliver high-quality holistic health care to their patients.
The AMA Council of General Practice, at its meeting last weekend, agreed on the FDW theme for this year as Your family doctor: all about you, and the AMA's FDW 2017 webpage is currently under construction.
GP members are encouraged to use the AMA Family Doctor logo to identify and promote themselves as a Family Doctor. The use of the 2017 AMA Family Doctor Logo is a sign to the community and your medical and health professional colleagues that you provide patient-centred, holistic, and longitudinal medical care.
You can use the logo in a variety of ways, for example:
include the logo on your website profile on your practice webpage
include it in your signature block
include it on any personal professional stationery
make it your screen saver
The logo is only being made available to financial GP and GP Registrar members of the AMA for their individual use. Sign in to the AMA website and view conditions of use and download the logo.