AGPAL Delivers Live Webinar Series
24 Apr 2019
General practices who are an AGPAL client have access to over 300 tools, resources and e-Learning modules. With each practice allocated its very own dedicated accreditation support contact and a range of online features within the accreditation hub, AGPAL is delivering the resources to make preparing for accreditation easier while also providing support with quality improvement activities.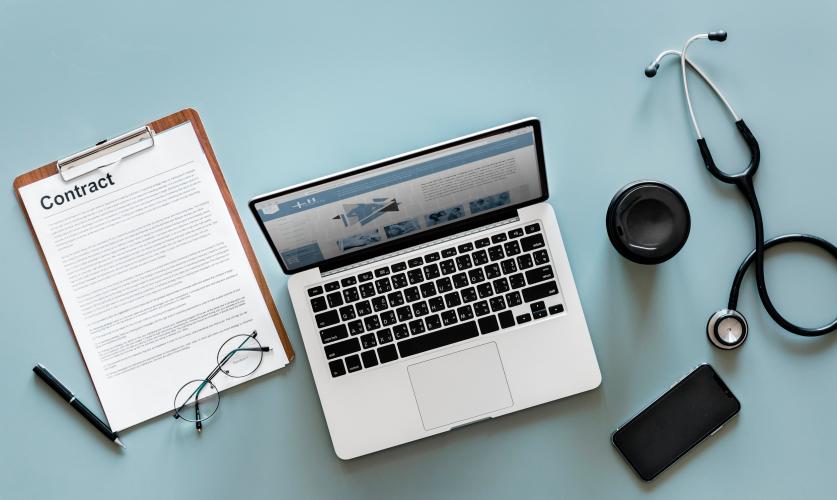 The 2019 AGPAL webinar series is here to remind or inform you of the support available to you and your team, and to ensure you are optimising the technology currently available.
Now that all practice teams are accrediting against the RACGP Standards 5th edition, we've also developed a three part 5th edition webinar series where we'll share useful tips to make interpreting and actioning your accreditation requirements that little bit easier.
Each webinar has been designed by our knowledgeable and friendly team to deliver informative and practical content in an easy-to-follow format. To keep it snappy you and your team will be equipped with these learnings in 30 minutes or less.
To discover what's on offer and how AGPAL can best support your team, click here.