Aged Care Survey
2 Nov 2017
The Australian Medical Association invites you to participate in a brief online survey to help inform AMA policy and lobbying in the area of medical services for older Australians.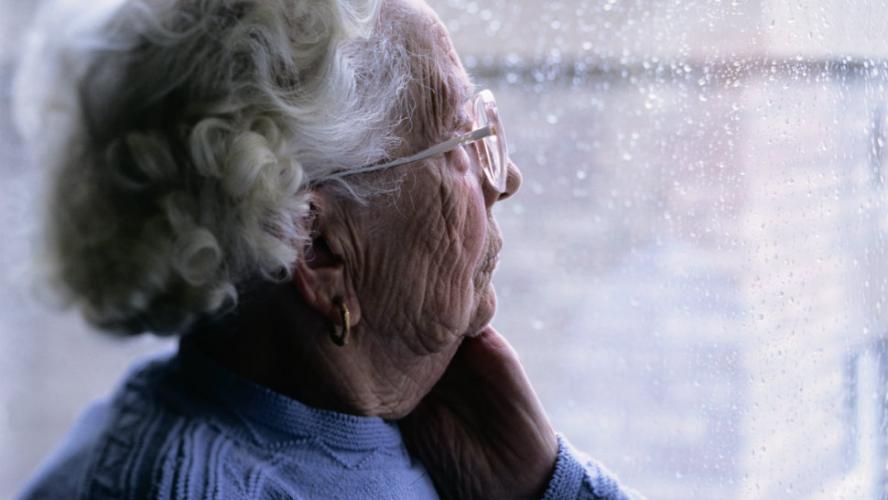 Australia is experiencing an ageing population with more complex medical conditions than before. In 2016, there were 3.7 million people aged over 65 in Australia, and this is expected to rise to 8.7 million by 2056. The prevalence of Dementia, a leading cause of death in Australia, is predicted to increase to 900,000 by 2050 (298,000 in 2011).
Currently, Australia's aged care system is failing this older population. This has become increasingly evident over the past year, with multiple stories of negligence highlighted in the media.
If nothing changes, Australia's ageing population will see a system diving further into inadequacy, putting the lives of our patients, and families, at risk.
This is why the AMA will continue, and increase, our advocacy in aged care. Part of this advocacy will also involve updating our position statements to reflect the current climate.
This is where we need your help. As members, this aged care survey gives you an opportunity to comment on your experiences with aged care, and better inform our advocacy strategy, our position statements and our submissions.
The survey takes approximately fifteen minutes to complete. Your individual response will not be identifiable, however overall survey results will be published. Please take the time to complete this very important survey.
Click the following link to begin. Please complete the survey only once.
https://www.surveymonkey.com/r/amaagedcaresurvey2017
The survey closes on Monday 27 November 2017.