After hours primary healthcare to be reviewed
21 Aug 2014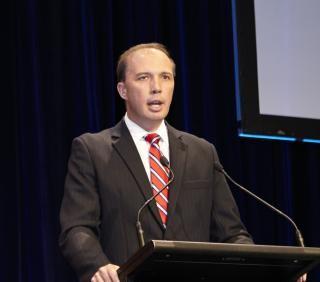 The Minister for Health, Peter Dutton, this week announced an independent review of after-hours primary health care services in Australia, to be headed by former President of the Royal Australian College of General Practitioners, Professor Claire Jackson. The review was recommended by former Chief Medical Officer Professor John Horvath in his report on Medicare Locals.
Professor Jackson will provide advice to the Government, by 31 October 2014, on the most appropriate and effective delivery mechanisms to support ongoing after-hours primary health care services nationally.
Current after-hours service provision will be maintained through existing arrangements with Medicare Locals until 30 June 2015. After-hours Medicare Benefits Schedule (MBS) items will not be included in the scope of the review.
The AMA will make a submission to the review, having previously called for the Practice Incentive Program payments for after-hours services to be restored.