After Hours primary health services up for review
4 Sep 2014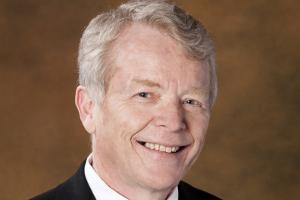 Chair of the AMA Council of General Practice, Dr Brian Morton discusses the Government's independent review of after-hours primary health care services in his Australian Medicine article this week.
He reports that the AMA recently met with Professor Claire Jackson, who is heading the review, and is preparing its submission to the review, working with both the AMA Council of General Practice and the AMA Rural Medical Committee.
In its submission to the Review of Medicare Locals in December last year, the AMA highlighted the ineffectiveness of Medicare Locals in implementing after-hours funding arrangements and supported a restoration of after-hours funding via the Practice Incentive Payment program.