Advice for GPs regarding polio
5 Jun 2014
The Department of Health has issued advice to GPs to ensure that all travellers to polio infected countries are up to date with their vaccinations against polio, including a booster if required, and have documented evidence of this prior to departure from Australia.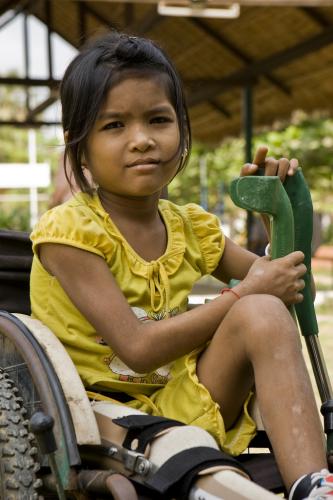 GPs should remain vigilant for signs of poliovirus infection, including acute flaccid paralysis, in travellers returning from polio infected countries and to notify their Department of Health immediately on suspicion.
On 5 May 2014 the WHO Director General declared the recent international spread of wild poliovirus a "public health emergency of international concern" and issued Temporary Recommendations under the International Health Regulations 2005.
The Department of Health also advised the AMA that a poliomyelitis compatible case was diagnosed in an African born Victorian who works in the Horn of Africa. The man became ill in April while in Somalia and returned to Melbourne in May where he is currently hospitalised in a stable condition. The case is being managed by the Victorian Department of Health according to its public health guidelines. It is extremely unlikely that the case has transmitted polio to anyone and currently poses no risk to the community. No additional public health action is required related to the case or contacts of the case.
Further information:
The WHO statement & recommendations
Department of Health's Poliomyelitis website
WHO vaccination certificates
Australia's An Acute Flaccid Paralysis and Polio Response Plan for Australia
Image by RIBI Image Library on Flickr, used under Creative Commons licence