Advanced Training Program in Addiction Medicine
30 Jan 2014
Drug and Alcohol Services South Australia (DASSA) is seeking applications for a three-year advanced training position in Addiction Medicine commencing early 2014. During the three year training period trainees will rotate between sites at DASSA; Royal Adelaide Hospital, and NT Tobacco, Alcohol and other Drugs Services at Royal Darwin Hospital.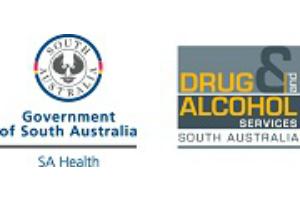 The Advanced Training Program in Addiction Medicine will give you with the opportunity to build on the skills acquired during previous training and will provide you with the knowledge, experience and skills worthy of a consultant in Addiction Medicine.
A career in Addiction Medicine will provide you with excellent career prospects as there is a high need for specialists in the field. You will be able to practise holistic medicine in community settings and benefit from excellent working conditions which allow for a good work/life balance. A career in Addiction Medicine will also allow you to pursue specialty interest areas, research work, private practice opportunities, and education and training positions.
For further information please contact Dr. Carolyn Edmonds, DASSA, telephone: (08) 7087 1705 / email: carolyn.edmonds@health.sa.gov.au ; and the RACP AChAM website.
Applications close 28 February 2014.