Action Plan for Heart and Stroke Survey
6 Dec 2018
The Heart Foundation and the Stroke Foundation is providing the opportunity for medical practitioners to complete a survey to assist with the development of a National Action Plan for Heart and Stroke (the Action Plan). Feedback will be used to guide the development of the Action Plan, and to prioritise key actions to drive improvement.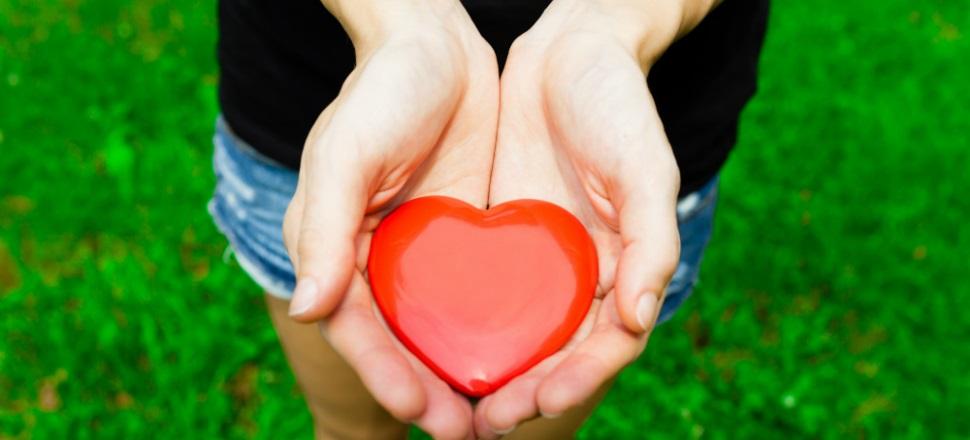 The Heart Foundation and the Stroke Foundation have been working with the Federal Government to develop the Action Plan. It will complement the National Strategic Framework for Chronic Conditions and will focus on four key areas:
Prevention and early detection
Diagnosis and treatment
Support and care
Research
The Action Plan will aim to reduce the impact of heart disease and stroke on the individual, the community and the health care system, and achieve better outcomes for Australians affected by all types heart disease or stroke and their families.