Action needed to protect kids from alcohol ads
26 Jun 2014
The AMA Vice President, Dr Stephen Parnis, this week launched the second annual report of the Alcohol Advertising Review Board at Parliament House in Canberra. The reported provides further evidence that self-regulation of alcohol advertising is ineffective and many alcohol companies are ignoring concerns about young people's exposure to ads through sport, TV and online.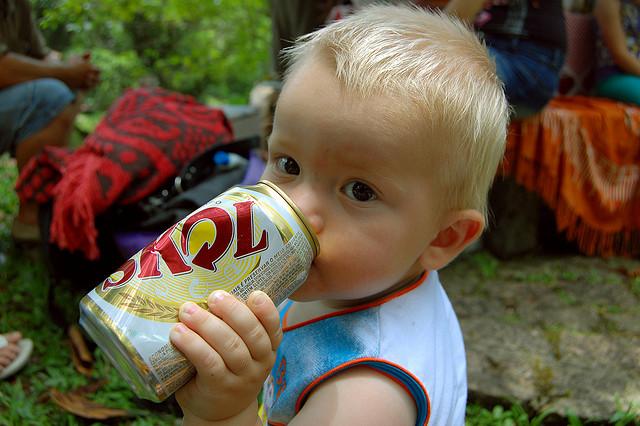 Dr Parnis said, "Children are being heavily exposed to alcohol promotion, often in association with their sporting idols. The government should act now to introduce strong regulatory controls on the content, placement and volume of alcohol advertising and promotion".
"Health authorities agree that exposure to alcohol promotion contributes to young people's attitudes to drinking and their drinking behaviours. That is why strong, independent regulation is needed as part of a comprehensive approach to reducing harm from alcohol."
"The actions of alcohol advertisers have consistently shown that they have little interest in addressing this issue. We call on the government to act immediately to close the loophole that allows alcohol ads during live sport on TV, end alcohol sponsorship of sport and bring in legislated controls to cover all alcohol marketing activities."
The report was launched as part of a forum organised by the National Alliance for Action on Alcohol – "Recruiting New Drinkers – the Impact of Alcohol Marketing on Children".
The report of the AARB is available at http://www.alcoholadreview.com.au/
Copies of the report are being sent to all Health Ministers and Federal Members of Parliament.