ACSQHC consultation on proposed model for General Practice Accreditation
9 Jul 2015
The AMA will be meeting with the Australian Commission on Safety and Quality in Health Care to provide feedback on a proposal for the implementation of a model General Practice Accreditation Scheme.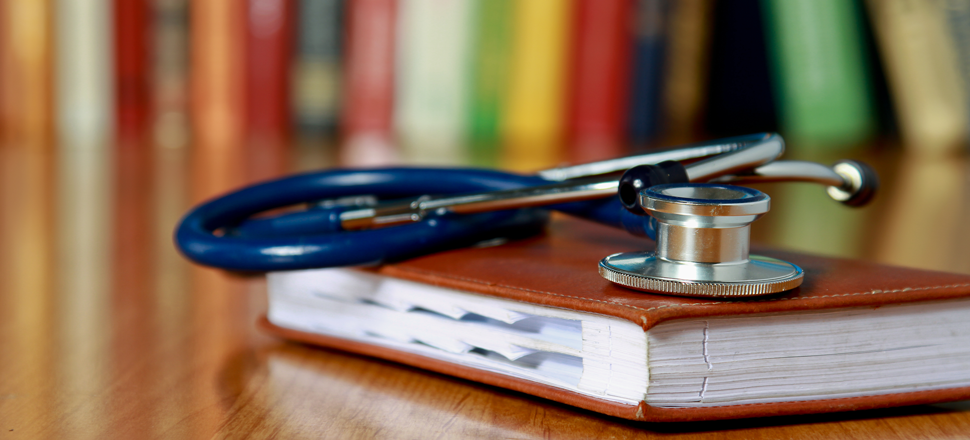 The Commission and the Royal Australian College of General Practitioners have jointly developed a governance and reporting framework for general practice accreditation in Australia to address recommendations made by the Australian National Audit Office review of the Practice Incentive Program.
A copy of the consultation paper and details on how to make an individual submission, should you wish to do so, can be accessed the Commission's website http://www.safetyandquality.gov.au/our-work/general-practice-accreditation/. Alternatively, you may prefer to share views with the AMA at gpnn@ama.com.au over the coming week.
The AMA will provide its comments at a meeting on 17 July to ensure the views of the general practice sector are heard.