Accessing unapproved medicines and devices for your patients – what's changed?
20 Jul 2017
It's now easier for doctors to access unapproved therapeutic goods for patients who need them. The government schemes which allow doctors to access unapproved therapeutic goods, such as medicines, biologicals and medical devices that haven't been approved in Australia, have been simplified and streamlined.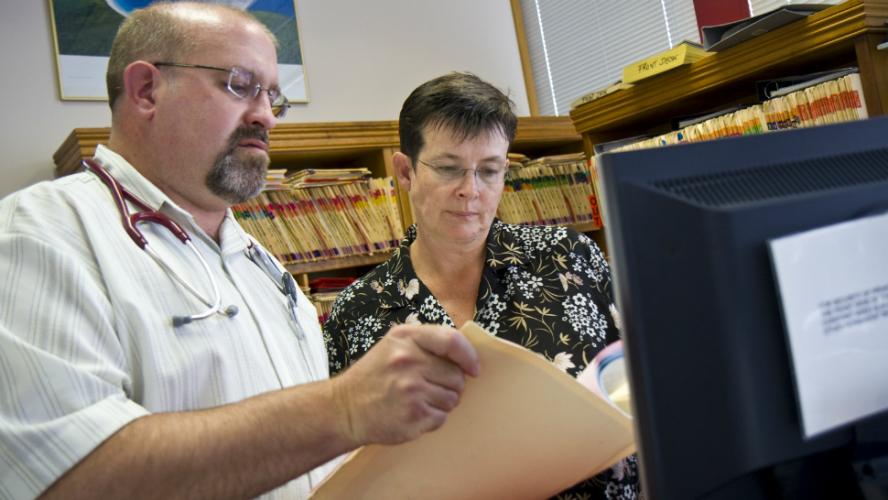 Most therapeutic goods need to be evaluated for quality, safety and efficacy by the Therapeutic Goods Administration (TGA) before they can be supplied in Australia. However, sometimes patients can benefit from therapeutic goods that have not been approved by the TGA. For example, there may be medicines that have been approved for use in other countries but not yet in Australia, or a manufacturer may not offer a particular device in Australia.
Since 3 July, two of the programs managed by the TGA – the Special Access Scheme and the Authorised Prescriber program – have become easier for doctors to navigate. The biggest change is to the Special Access Scheme.
Health practitioners can now simply notify the TGA if they are planning to treat a patient with a therapeutic good which has an established history of use in a country similar to Australia. The TGA provides a list of which goods meet this criteria, along with their indications and the type of health practitioner authorised to supply them. Separate lists for these medicines, medical devices and biologicals are available on the TGA's website and are updated regularly.
Health practitioners still need to apply to the TGA to access unapproved therapeutic goods that are not on the TGA's list. And health practitioners can still use the existing notification process when treating patients who are seriously ill with a terminal illness. Detailed information about the Special Access Scheme including user guides and a frequently asked questions section are available on the TGA's website. You can also contact the TGA on 1800 020 653 and SAS@health.gov.au.
Changes have also been made to the Authorised Prescriber program to streamline the application process and increase the potential period of approval. Under this program, the TGA can grant a doctor an authority to become an 'Authorised Prescriber' of a specific unapproved therapeutic good (or class of unapproved therapeutic goods) to specific patients (or classes of patients) with a particular medical condition. Doctors now no longer need to submit to the TGA, as part of their application, the clinical justification for evaluation because the TGA will accept the approval already granted by a human research ethics committee or endorsement by a relevant specialist college.
In addition, applications to become an Authorised Prescriber of therapeutic goods which the TGA considers have an established history of use, will be eligible for a longer authorisation period. The maximum authorisation period will increase from one year to two years for medical devices and from two years to five years for medicines and biologicals.
Detailed information about the Authorised Prescriber program including application forms and guides are on the TGA's website. You can also contact the TGA on 02 6232 8101 and eps@health.gov.au. If you want more information about accessing medicinal cannabis, the TGA website provides detailed information.