Access to 30202 retained for GPs
21 Jun 2018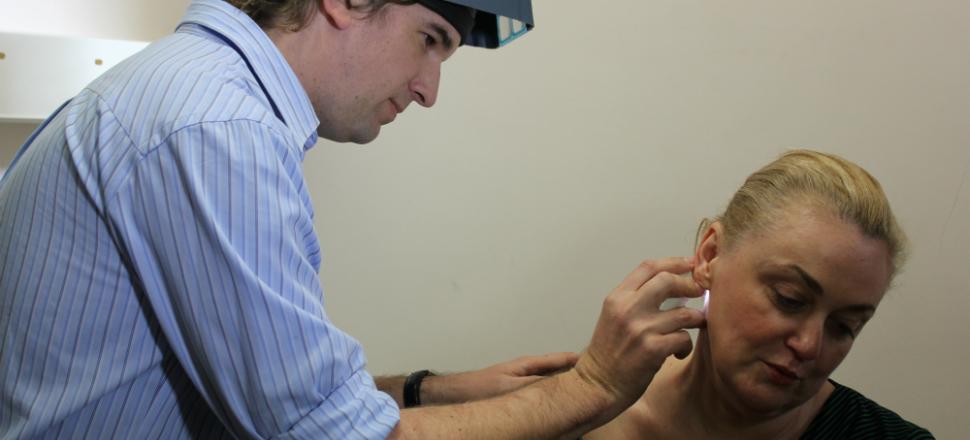 Dr Richard Kidd, AMA Chair of the Council of General Practice, has written recently in Australian Medicine about the effectiveness of AMA advocacy in response to the reported MBS Review Taskforce recommendations related to MBS item 30202. It appeared that the Taskforce had recommended GPs be excluded from claiming the cryotherapy item in favour of Australian Medical Council recognised dermatologists and plastic surgeons.
Dr Kidd highlights the strong relationships the AMA has with the Department of Health, allowing us to cut through the bureaucracy and quickly have an obvious error reversed.
Read Dr Kidd's full article here.
Read more about access to MBS item 30202 here.