2019 greetings from the GP Network News team
10 Jan 2019
The AMA wishes GP members a happy and prosperous 2019. We hope that you have had a chance to relax and reflect on the year that was.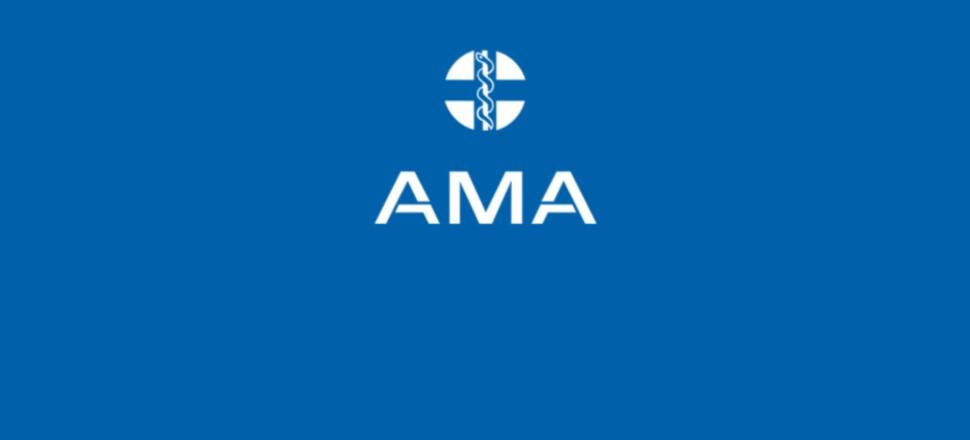 2019 is an election year and general practice funding will be a headline issue in the AMA's election strategy. Core components of the strategy will include:
MBS review outcomes that improve the delivery of health care
Increased public hospital funding
National Mandatory Reporting laws that help doctors and patients
A My Health Recordthat protects patient privacy and confidentiality
Better health care for asylum seekers and refugees
A greater focus on mental health
Urgent action on aged care reform
Strategic funding and programs to improve Indigenous health
We also take this opportunity to remind members of the entitlements an AMA membership provides, including a range of services, representation and training to assist you in your daily practice. We will continue to advise of member benefits in future issues of GPNN.
Read more about the AMA's election issues here.