2018 greetings from the GPNN team
11 Jan 2018
The AMA wishes GP members a happy and prosperous 2018. We hope that you have had a chance to relax and reflect on the year that was.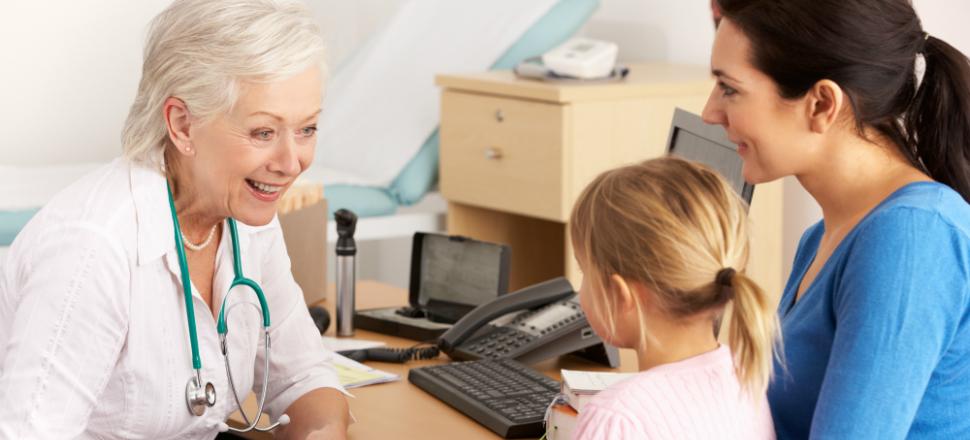 With a new year comes opportunities for change and we are excited to reveal a new format for GPNN commencing with this issue.
We also take this opportunity to remind members of the entitlements an AMA membership provides, including a range of services, representation and training to assist you in your daily practice. We will continue to advise of member benefits in future issues of GPNN.
The AMA will continue last year's hard work in the advocacy space to ensure that GPs are represented. Some of our wins included:
Ensuring there was a proportionate response from the Federal Government in addressing concerns over the security of Medicare card numbers so that no additional administrative and compliance burdens were placed on practices.
Lobbying for the ACCC to renew the AMA's existing authorisation that permits GPs to engage in intra-practice price setting, potentially saving GPs thousands of dollars.
Following strong representation from the AMA, a more durable solution to the concerns over Pathology collection centre rents, focusing on effective compliance and striking a fair balance between the interests of GP members and pathologist members has been achieved.
For more on how the AMA supported members last year, click here.