2017 Seasonal Influenza Immunisation
9 Mar 2017
The supply of new vaccines to protect against four strains of influenza virus for the 2017 influenza season will be available to at-risk groups free of charge through the National Immunisation Program from April. The 2017 quadrivalent vaccines will cover two A strains (Michigan and Hong Kong) and two B strains (Brisbane and Phuket) of influenza, as recommended by the World Health Organization.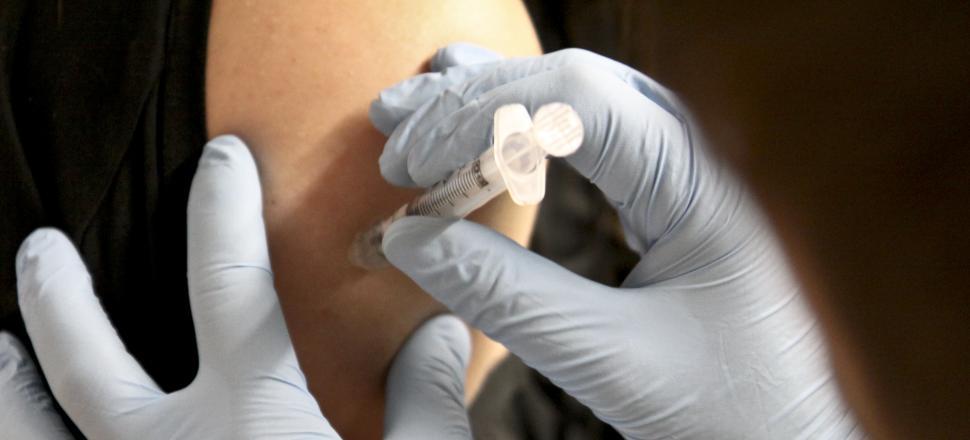 The Australian Technical Advisory Group on Immunisation (ATAGI) advises that recent evidence has indicated that protection against influenza may start to decrease from 3 to 4 months following vaccination and early vaccination needs to be balanced with this. ATAGI also states that while influenza continues to circulate, it is never too late to vaccinate.
Influenza is estimated to be responsible for more than 5,000 hospitalisations and almost 170 deaths in Australia each year. Around 4.5 million doses of the 2017 seasonal vaccines will be available through the National Immunisation Program (NIP).
This year there will be four age-specific vaccines available under the NIP:
From 6 months to 35 months (less than 3 years): Sanofi's FluQuadri Junior
From ages 3 to 18 years: GlaxoSmithKline's Fluarix Tetra and Sanofi's FluQuadri
From the age of 18 years and over: Fluarix Tetra, FluQuadri and Seqirus' Afluria Quad
GPs are reminded to remain vigilant to the age restrictions and warnings for the four vaccines. FluQuadri Junior is the ONLY vaccine to be used in children less than 3 years old and Seqirus Afluria Quad is NOT registered for use in children aged <18 years.
For more information, visit: