2016 AMA Indigenous Peoples' Medical Scholarship
2 Jun 2016
A stint in Burma with the Operation Open Heart Team inspired the 2016 AMA Indigenous Peoples' Medical Scholarship winner, Darren Hartnett, to follow his dream of serving his own Indigenous community. AMA President, Professor Brian Owler, presented Mr Hartnett with the Scholarship, valued at $10,000 for each year of study, at the AMA National Conference in Canberra last Friday.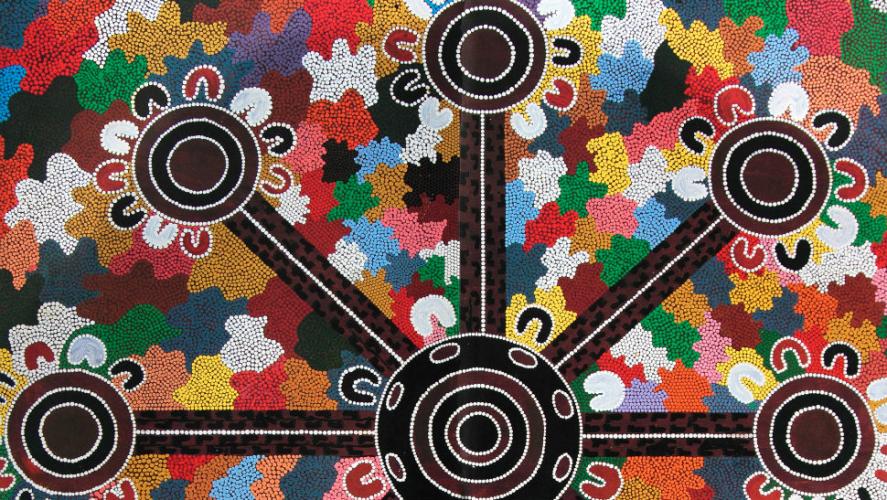 After graduating as a Registered Nurse in the 1990s, Mr Hartnett discovered a deep sense of achievement in giving care to people in crisis. Mr Hartnett is now in his third year of a Bachelor of Medicine degree at the University of Newcastle.
"Knowing that within the next few years I can be out in the community assisting our own Indigenous population makes me proud of the fact that I am a Kamilaroi man," Mr Hartnett said.
Mr Hartnett, who aspires to work in Anaesthetics and Intensive Care, is also part of the Miroma Bunbilla Pre Medicine entry program, tutoring the next generation of potential Indigenous doctors to help them gain entry into the Medicine program.