2015 Seasonal Influenza vaccines
5 Mar 2015
The 2015 National Seasonal Influenza Immunisation Program will start on 20 April 2015, instead of the usual start date of 15 March. The 2015 Program start date has been put back due to a double strain change from the 2014 influenza vaccine which has led to manufacturing delays.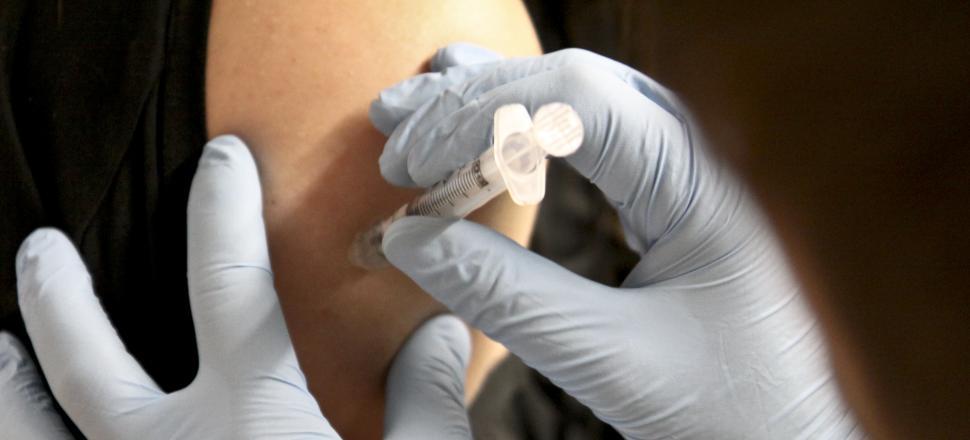 2015 is the first year that both trivalent and quadrivalent influenza vaccines will be available. Trivalent vaccines include two influenza A strains and one B strain. The quadrivalent vaccines contain the same strains as the trivalent vaccines with the addition of a second influenza B strain.
For the 2015 influenza season, the TGA has registered nine vaccines which will be available for use. GPs are reminded that bioCSL Fluvax is not suitable for children under 5 years of age. In addition, because febrile events have been observed in children aged 5 to under 9 years after immunisation with this vaccine, a decision to vaccinate in this age group with the 2015 bioCSL Fluvax vaccine should be based on careful consideration of potential benefits and risks in the individual.