2015 National Influenza Vaccination Program – communications materials now available
26 Mar 2015
GPs are advised that fact sheets and posters for the 2015 National Vaccination Program are now available. Two A3 promotional posters are included in a letter from the Chief Medical Officer which was sent to immunisation providers this week. In addition, online resources are available from the Immunise Australia website, including the posters and three factsheets targeted at both consumers and immunisation providers.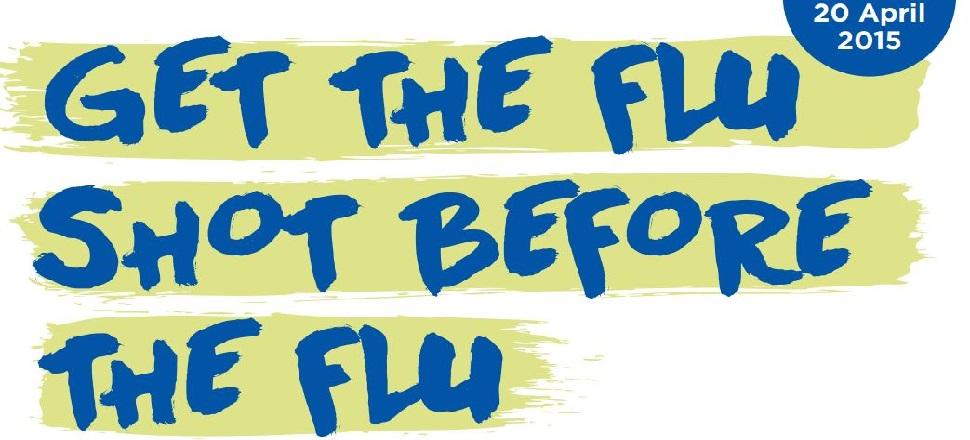 The Department of Health has advised that, from 20 April, other online resources will be available, including a prezie video via YouTube, and a twitter campaign will commence and continue throughout the influenza season.
The CMO also advises that 20 April is a notional start date of the National Vaccination Program. GPs who with a supply of influenza vaccine in their practice and an eligible patient before them should administer it at the time of consultation rather than waiting until 20 April.
GPs are once again reminded that bioCSL Fluvax must not be given to children less than five years of age, and is not recommended for use in children aged five to nine years.