2014-15 Office of Hearing Services Stakeholder Engagement Plan
29 Jan 2015
The Office of Hearing Services recently released its 2014-15 stakeholder engagement plan, Engaging with, Listening to and Informing Stakeholders about Hearing Services. The Plan outlines the Office's approach to communicating and consulting with stakeholders to improve the Hearing Services Program for 2014-15 and in the longer-term.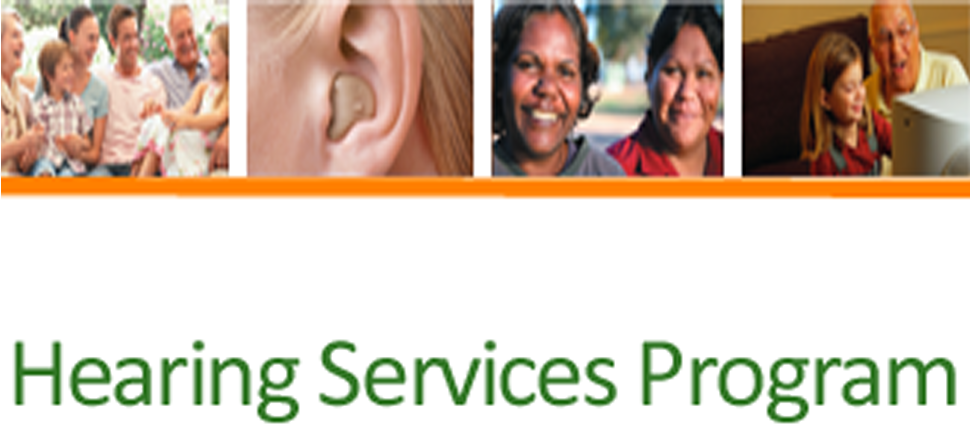 GPs are invited to provide comments on the Plan up until May 2015.
The Plan can be accessed from the Department of Health website.