$20 rebate cut overturned, but much more to do
19 Feb 2015
Chair of the AMA Council of General Practice, Dr Brian Morton, writes in Australian Medicine this week about what issues in primary health care are likely to occur over the coming year, and about the importance of GPs engaging with the AMA and standing up for general practice and its capacity to deliver quality patient care.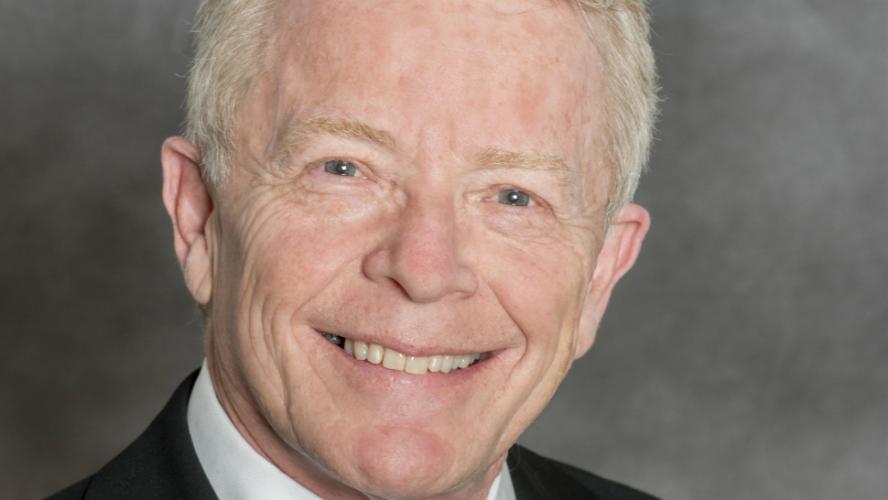 He stresses that, with the $5 cut to rebates for most consultation items for general patients and the freeze on MBS indexation until July 2018 still on the table, AMA advocacy will be ongoing in an effort to prevent these measures being implemented.
Dr Morton also outlines other issues the AMA is working on in the general practice arena, including a proposal to support the integration of pharmacists into general practice, possible changes to after-hours arrangements following the Government's review, ongoing issues in the management of chronic disease, and the soon-to-be-established Primary Health Networks.