$20 Million My Aged Care Enhancements
28 Sep 2017
A $20 million injection of funds to My Aged Care has recently been announced. This funding will facilitate improvements for health professionals, assessors and service providers, enabling improved access for rural clients, better support for clients with diverse needs, and improved system linkages to births, deaths, and marriages.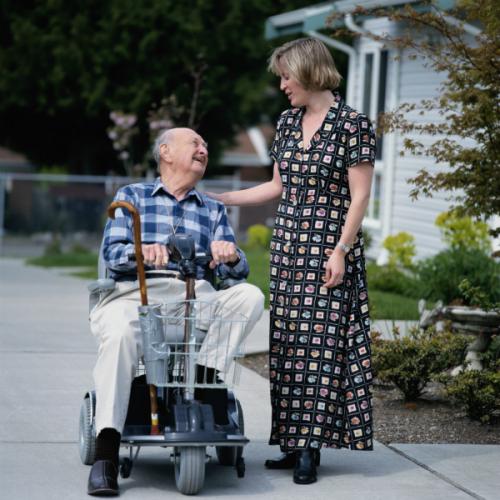 Particularly relevant for GPs will be the ability to refer patients to My Aged Care from their own Patient Management Systems, reducing the need for web forms, faxes and phone referrals. This is something the AMA has been strongly advocating for. There will also be an improved system for ensuring the capture of Health Professional input relevant to the client's assessment and for Assessors to provide health professionals with a copy of the client's Support Plan.
The funding will also support accessibility enhancements to the My Aged Care website, as well as an extension to the Offline Assessment Application to enable the end to end process to be undertaken offline.