10 Minimum Standards for Communicating between Health Services and General Practitioners and other Treating Doctors
19 Oct 2017
With an eye to reducing duplication and waste in the health system, the AMA has developed a new guide which outlines 10 Minimum Standards that should apply for communication between health services and GPs and other treating doctors.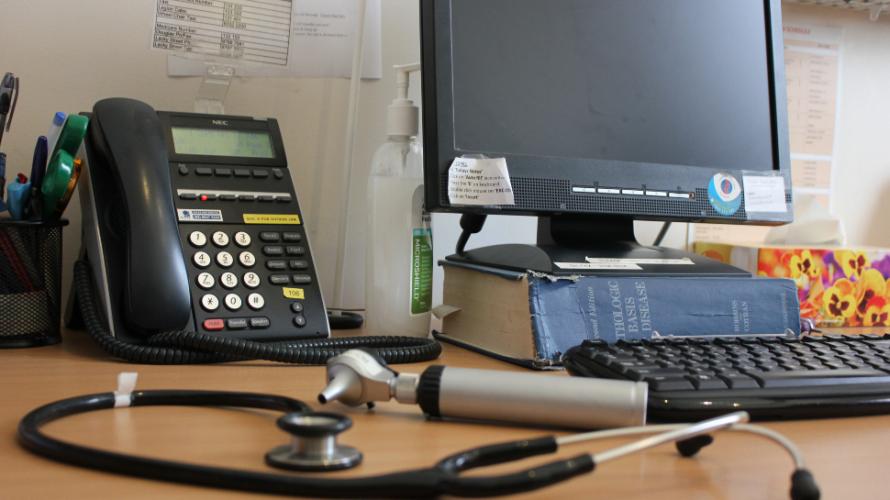 AMA Vice President, Dr Tony Bartone, stated that the AMA Guide is intended to improve communication, particularly between institutions and GPs.
"More effective communication delivers improvements in satisfaction and experience for patients, carers, families, doctors, and other health practitioners."
GPs led the development of the AMA Guide, ensuring that their perspective and experiences were included. Frustrations with poorly communicated information about a patient was a driver in developing the Guide.
"GPs are the key coordinators of patient care, monitoring and managing their care and treatment. Any disruption to clear communication channels can have an adverse effect on patients," Dr Bartone said.
"We are delivering very good outcomes for patients in the Australian health system, but we can and should do better. We are confident that the AMA Guide will contribute to improved communication and, in turn, better overall care."
The Guide was developed by AMA Victoria's General Practice Section and adopted by the Federal AMA to improve quality of communication nationally.
Find the 10 Minimum Standards Guide here.