"Myth busting" MJA study demonstrates value for money from GPs
1 Mar 2018
Using data from the Bettering the Evaluation and Care of Health (BEACH) dataset, a study published in the MJA has found that GPs provide additional care when completing routine administrative services for patients. Appointments for referrals and repeat prescriptions often involve GPs providing other health care services, giving extra value to the patient.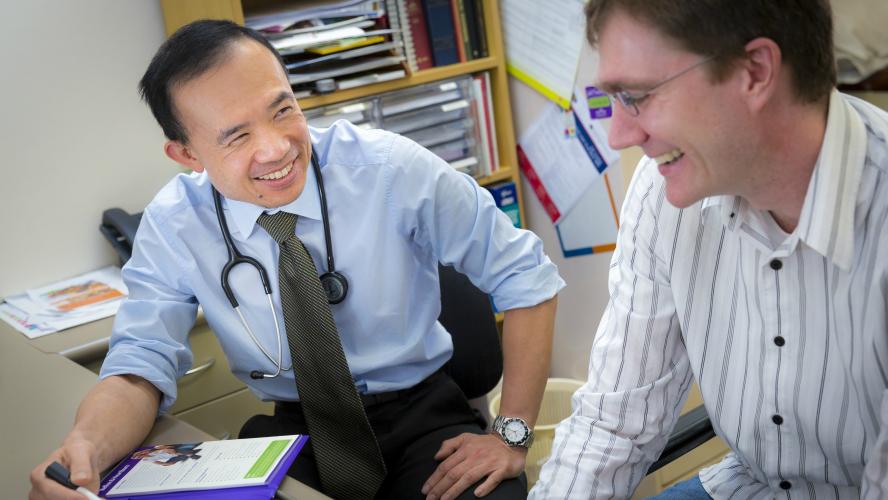 The authors of the study have labelled their results as "myth busting" in finding that only a very small number of consultations were for purely administrative purposes. GPs utilise their time with patients and take opportunities within administrative visits to address additional or new issues, providing value for money not only for the patient but for the entire Australian healthcare system.
For 2015–16, the study found that only 7.4% of 97 398 general practice encounters were initiated by patients solely for potentially low value administrative tasks (95% CI, 7.0–7.9%). Of these, GPs provided other care in addition to the administrative service requested in a significant proportion (45.4% for administrative requests, 35.5% for medication requests, and 31.9% for referral requests).