The CPD Standard for doctors is changing
There is much talk among doctors about how the CPD Standards for non-exempt medical practitioners are changing.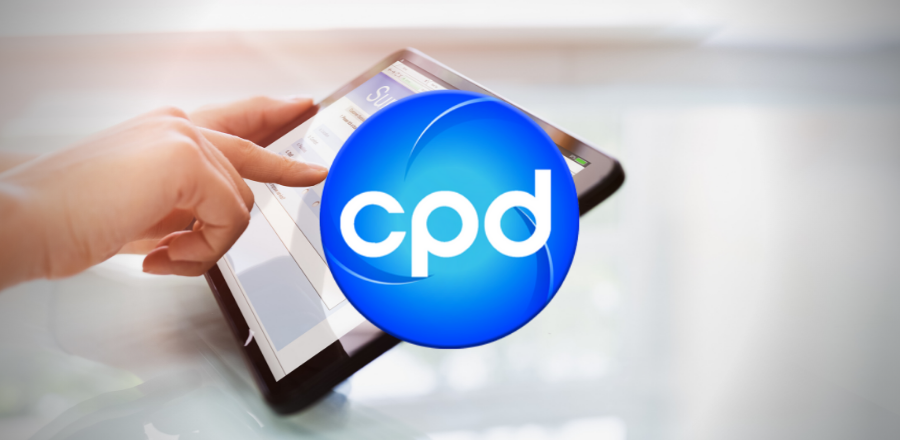 The Medical Board of Australia (MBA) has amended the CPD requirements for medical practitioners, with the new changes to come into effect next year. Interns and specialist trainees will meet the requirements by participating in their accredited training programs. All other practitioners with a practising form of registration who are non-exempt and satisfactorily meet recency of practice will be required to complete 50 hours of CPD annually. This includes a written personal CPD plan and reflection, and at least 25 hours spent completing more active forms of CPD (reviewing performance and measuring outcomes).
Independently self-managing CPD will no longer be an option. From 2024, all non-exempt medical practitioners will be required to have a CPD home that will manage their CPD compliance in line with their scope of practice. For many with specialist registration, their CPD home may continue to be their specialty college.
At renewal of registration, each practitioner will be asked to declare that they have completed appropriate CPD for their scope of practice, which aligns with their CPD home program of learning. Where a speciality medical college has higher order CPD requirements, this learning will also be captured through their chosen CPD home program.
AMA (WA) is passionate about doctors' continuing professional development and is actively pursuing a strategy to launch a national CPD home service for all doctors. 'doctorportal Learning', trading as 'CPD Home', a wholly owned subsidiary of AMA (WA), is applying to the Australian Medical Council (AMC) to be an accredited CPD home service.
AMA (WA) is anticipating becoming a nationally accredited CPD home service provider from January 2023, supporting all specialist and non-specialist doctors throughout Australia.
Our CPD Home Program of Learning (CPD Program) aims to provide a pathway for Australian registered medical specialists, international medical graduates, PGY2+ trainees and non-vocationally registered doctors to engage in an accredited CPD program. Our CPD Program will support the vertical integration of education, training and career-long professional development across all medical career stages.
As a CPD Home subscriber, you will be able to:
Log in to cpdhome.org.au with your Ahpra MED unique identifier.
Search our extensive online catalogue of CPD Home accredited activities that meet our CPD Program requirements across all scopes of practice delivered by CPD Home Certified Learning Providers.

For AMA Members, engage in AMA State, Territory and Federal activities that achieve CPD recognition including AGM attendance, conference attendance, council or committee participation.

Track and monitor CPD completion against the CPD Program and medical college high-level specialist requirements, if applicable.

Print or download your CPD 'Statement of Compliance' at any time, and CPD Report at the end of a CPD Year for auditing purposes.

Access CPD compliance support, if needed.
Any medical practitioner can sign up today to doctorportal Learning for free and enjoy unlimited access to online learning and self-managed CPD tracking. Learning modules are currently either free or pay as you go with discounted rates for full AMA members. By subscribing to doctorportal Learning now, you are automatically expressing your interest to join CPD Home and will be kept informed as we progress our accreditation journey.
Naturally, CPD home services, like any valued service will come at a cost. Rest assured though that CPD Home is aiming to keep our subscription fees to a minimum, and AMA members will enjoy the benefit of a further discount on our competitive rates.
More information on the free CPD Tracker available from doctorportal Learning can be found at https://www.dplearning.com.au/. Further enquires can be directed to: enquiries@dplearning.com.au.