October AMA NSW DITC meeting spotlight
1 Nov 2021
AMA (NSW) DITC met on Thursday 7 October via Zoom with special guest speakers Dr Kathryn Hutt and Dr Ameeta Patel from Doctors' Health Advisory Service.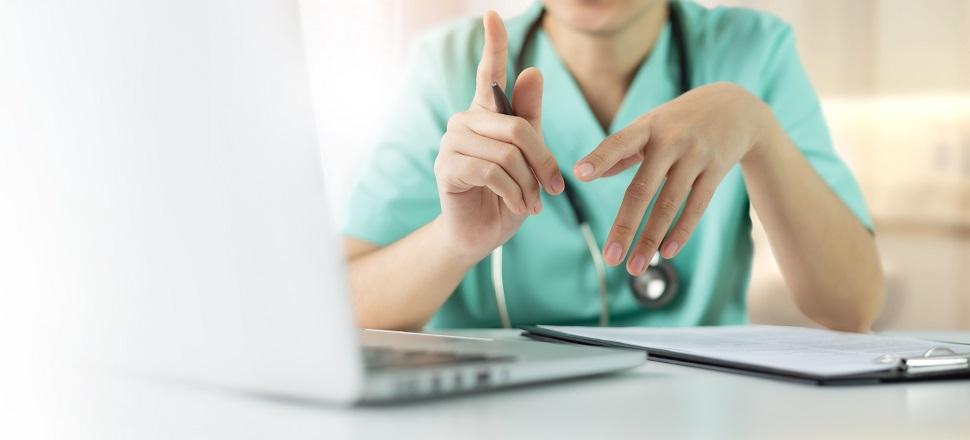 Dr Hutt and Dr Patel gave a presentation to the committee discussing how it is 'okay not to be okay' and the importance of taking care of each other and ourselves.
Following advocacy from AMA (NSW), NSW Health announced from 25 October elective surgery will resume with 75% capacity for private patients in private hospitals. AMA (NSW) has been vocal about our concerns that the shutdown is having a detrimental effect on patient access to healthcare, as well as trainees and their career progression.
The AMA (NSW) DITC is seeking feedback from its members regarding on-call issues, particularly frequency of calls overnight and the impact this has on DITs rostered the following morning.
It was also noted that the health system will continue to struggle from resignations as it is already suffering from a lack of UK trainees during this COVID period. AMA (NSW) will be engaging with the Ministry of Health to discuss the need to take steps to prevent burnout amongst DITs whilst also making sure they have access to leave.
The next AMA (NSW) DITC meeting will be held on 18 November via Zoom. The DITC are hoping with the ease of COVID restrictions, this meeting can allow members to meet face-to-face.
Have questions or thoughts to share? Get in touch with the DITC via email: sophie.taylor@amansw.com.au