Climate Change
6 Oct 2021
Just weeks before a major climate conference in Glasgow, Australian doctors have written an open letter to Prime Minister Scott Morrison warning Australia must significantly lift its commitment to the global effort to bring climate change under control, to save lives and protect health.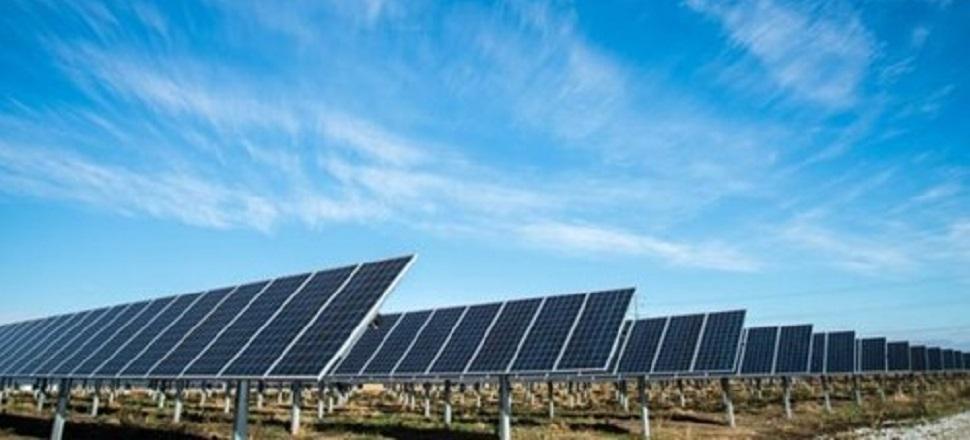 AMA president Dr Omar Khorshid appeared on ABC News Morning and said, "This climate emergency is a health emergency. There are health impacts of climate change right now being experienced around the world including here in Australia, and that's only going to get worse as we see the increase in global temperatures that is now inevitable. The science is in, there is no debate about whether our planet is warming. It's a matter of how much it's going to warm and the medical profession, that's all the specialists, medical colleges, the AMA and Doctors for the Environment, are calling on the Prime Minister for Australia to take a leading role, to commit to limiting the increase in global temperatures to 1.5 degrees and to start the action that's going to be needed to achieve that goal right now."
Read more about the open letter here.