AMA GPs in Training Update
5 Jul 2021
"Never before have we seen such change in the General Practice sector, and now is the time that GPs in Training (GPiTs) reap the benefits!"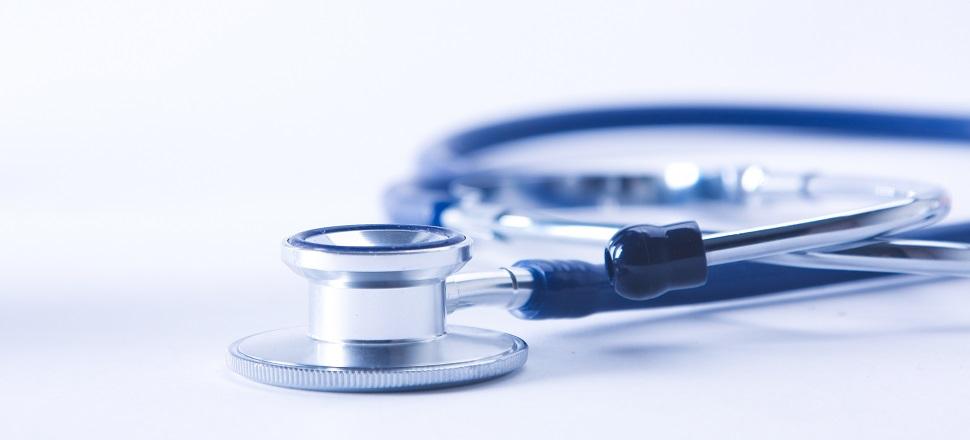 With the Transition from RTOs to College-led training under the AGPT-funded model, GPiTs are looking to have a centralised place for their GP education and training. Moreover, with the larger sectoral change is afoot — with the AMA continuing to advocate toward achieving a Single Employer Model. Recently (June, 2021), the Commonwealth Department of Health has announced that Paid Parental Leave is being considered for GPiTs in the future.
There continue to be ongoing concerns regarding some College assessment processes during this time, and the AMA GPs in Training Advisory Committee (GTAC) is working with stakeholders to address these issues.
AMA GTAC continues to be a powerhouse of advocacy for GP trainees, and is working to achieve equity and fairness within a sector experiencing great flux.
If you'd like to hear more, or represent GPiTs for your state, please contact kfarrell@ama.com.au for further information about being a GTAC representative.