Empowering Doctor in Training (DiT) Advocacy within the AMA in 2021
28 May 2021
COVID-19 has been a disruptive 12 to 18 months for all, with particular iniquities for doctors in training (DiTs). It has created many stressors impacting everything from education and training to trainee wellbeing. However, the increased use of video conferencing during COVID has somewhat provided a silver lining when it comes to increasing the ability for DiT representation within the AMA.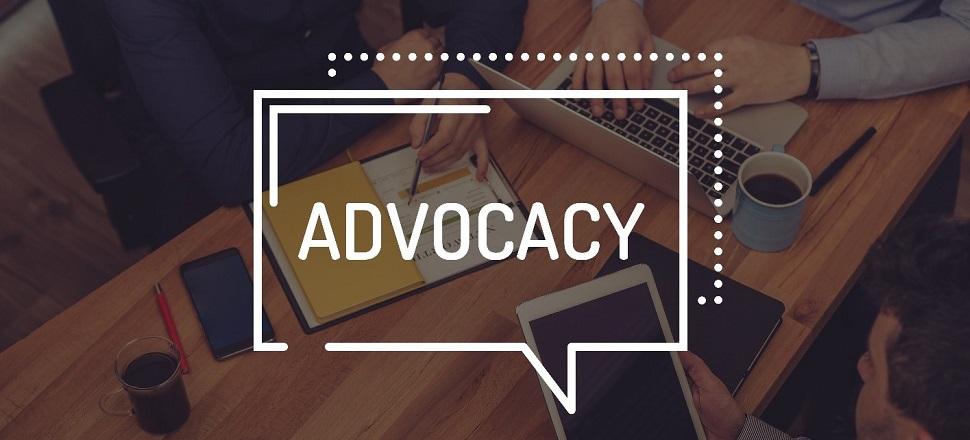 Over the past six months the Federal AMA Council of Doctors in Training (AMACDT) has undertaken a dramatic restructure to better increase our grassroots engagement and representation. This redesign is aimed at supporting increased diversity in our representation as well as proving an opportunity for more AMA DiT members to be involved in our advocacy and policy development.
The refreshed AMACDT representative structure is below (Figure 1). Above the red line demonstrates our structure prior to COVID and below the line our new post-COVID model. The use of videoconferencing has been instrumental in supporting greater engagement with our members and supporting DiTs across the country.
So, what does our new structure look like? We have three Special Interest Groups (SIGs) and two Advisory Committees aimed at DiTs who have specific advocacy passions and expertise and tailored to accommodate the busy life of working DiTs.
Our Prevocational SIG, chaired by Dr Ben Maudlin and Dr Cassie Spanos, is focusing on the complex issues of the unaccredited registrar space, and looking at best practise standards to supporting this growing group of trainees. They have provided important stakeholder feedback on the AMC Review of the National Framework for Prevocational Training (previously the National Intern Framework) and are considering further developing career tools and support mechanisms for prevocational doctors.

The Wellbeing SIG, chaired by Dr Nicola Campbell and Dr Tahnee Bridson, are focusing on three key issues including researching the evidence base behind interventions for support for DiTs, addressing bullying and harassment in medicine, and further a project that will map the current support services available for DiTs.

Our Industrial SIG, chaired by Dr Chris Wilson & Dr Karla Villafana Soto, are developing pathways to ensure DiTs can easily access information about their enterprise bargaining agreements on a National level to allow a comparison of conditions for DiTs who might be moving interstate. It will also assist with state and territory award negotiations and we are combining data from the individual State and Territory Hospital Health Checks (HHC) to form a National HHC to act as a comparator.

The AMACDT Policy Advisory Committee (CPAC), chaired by Dr Ekta Paw and Dr Bhavi Ravindran, forms the backbone of our policy development and review processes.

The creation of our GPs in Training Advisory Committee (GTAC) chaired by Dr Dan Wilson, means we now have exceptional representation and engagement from our AMA GPs in Training members. GTAC is currently discussing and advocating for improved GP registrar employment conditions including portability of workplace entitlements, pay parity and parental leave for GP registrars, and further GP education and training issues, including the transition to College led training.

Our Communications and Engagement Team (CET) chaired by Dr Charlotte Durand and Dr Sonia Chanchlani, aims to communicate all of the advocacy that we are working so hard on in the background to support to DiTs. One of our initiative is the creation of our new Federal AMACDT Instagram page. Please join the newly created AMACDT

Instagram

page for more regular updates from the CDT team or find us on

Twitter

or

Facebook

.

AMACDT also hosts our quarterly Trainee Forum where of all your 16 Binational Specialist Medical College Trainee Committee Chairs and Representatives meet to discuss the many issues related to vocational training including education, training, assessment and trainee wellbeing.
Finally, I encourage you to please reach out if you feel that you have a passion for any one of our teams above, or if you have any questions or queries – we encourage everyone from those who are new to the advocacy space, to those with seasoned skills!
And as always, your feedback is welcome! Please contact Hash Abdeen at cdt.chair@ama.com.au to learn more or get involved.
Figure 1. AMACDT representative structure 2021