AMA Diversity Report – Gender – 2020
28 May 2021
The AMA is looking at innovative ways to increase the number of women in representative positions after the AMA Diversity Report – Gender – 2020 showed that more needs to be done to increase the number of women represented in its Councils and Committees.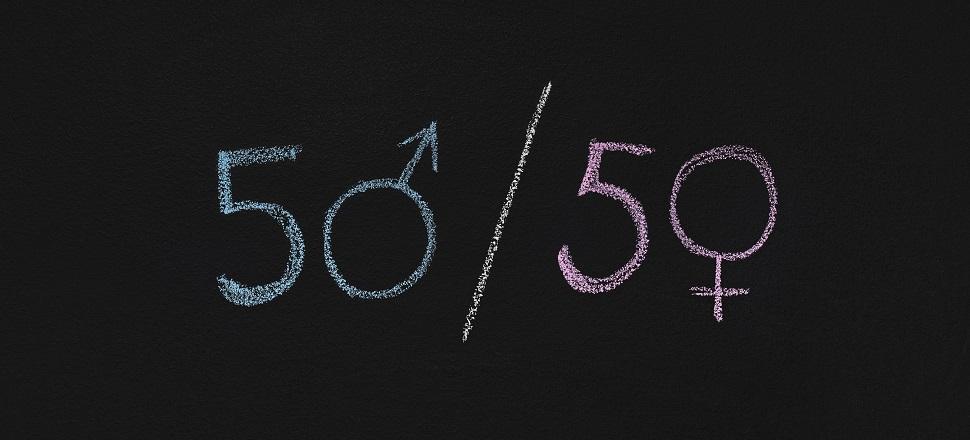 At the end of 2020, of the 195 Federal AMA representative positions, 66 percent were held by men and 31 percent were held by women. Three percent were held by a person of unspecified gender.
These figures are yet to meet the AMA's gender diversity targets. The AMA has previously set a transitional target of 40 per cent women, 40 per cent men, 20 per cent flexible for all Federal AMA Councils, Committees and Boards. From 2021, the AMA has set a gender diversity target of women holding 50 per cent of Federal AMA representative positions overall.
As part of its commitment to enhancing diversity and inclusion in AMA representative positions, the AMA will be exploring avenues for collaboration with other medical organisations to implement evidence-based changes to increase the number of women represented on its councils and committees.
The AMA has also undertaken a process to review the structure and function of AMA Federal Council to ensure that it reflects AMA membership and medical profession more broadly, with a view to increasing inclusivity, diversity and the breadth of representation.
In addition, the AMA Diversity and Inclusion Plan 2020-2022, which was released in August 2020, provides a roadmap for improvements in diversity and inclusion within the AMA. The Plan focuses on gender equity and seeks to promote a culture of inclusion for other diversity groups (for example in relation to ethnicity, disability, and sexual orientation).
More broadly, there is still a lot to do within the medical profession to achieve gender equity and support women to continue with their careers on the same trajectory as men. The AMA is continuing to advocate on key issues impacting equitable employment opportunities/conditions for women doctors.
This includes the release of the AMA Position Statement on medical parents and prevocational and vocational training, which outlines standard expectations to support parenting alongside medical training and outlines responsibilities for specific groups to promote gender equity in all aspects of medicine.
The AMA has also called on the Government to commit to and work with the medical profession to support women in the workforce by providing: 
equal and reasonable paid parental and carers leave entitlements for each parent to empower men to seek an equal share of the parenting responsibility;  

flexible work arrangements for each parent, so that women can participate in the workforce without comparative disadvantage;  

domestic and family violence support (including ten days paid leave); and  

flexible and affordable childcare so that parents can return to the workplace. 
The AMA will also continue to advocate for equitable access to leave entitlements for GPs in Training as current models of employment leave GP trainees few options for access to parental leave.
Read the AMA Diversity Report – Gender – 2020
If you'd like to get in touch with any feedback on improving gender diversity within the AMA, please contact Dr Hash Abdeen (AMACDT Chair) at cdt.chair@ama.com.au