Join our Communication and Engagement Team
10 Feb 2021
In 2021 the AMA Council of Doctors in Training (AMACDT) is establishing a Communication and Engagement Team (CET) to promote its advocacy work. AMA doctor in training (DiT) members are invited to send through Expressions of Interest (EOI) to form part of our team.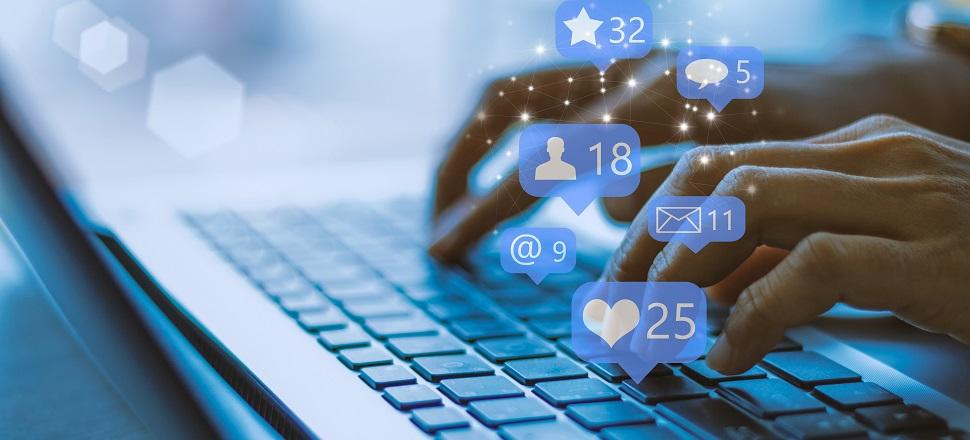 The CET will comprise of members of the AMACDT Executive along with 3-6 DiTs who will be responsible for content creation and social media.
If you have skills in public relations, print media, creating and managing social media content, graphic design (infographics) and/or videography then we want you!
Expressions of interest should be accompanied by a short paragraph (400 words maximum) and targeted CV relevant to the CET brief and can be submitted to scross@ama.com.au 
The closing date for nominations is COB Monday 23 February 2021.
Contact the Chair, AMACDT, Dr Hash Abdeen at cdt.chair@ama.com.au for more information.
Please feel free to forward this to any AMA doctor in training member who may be interested in