Happy holidays from AMACDT
After a very trying year, AMACDT would like to say a massive thank you to you all, and we wish you a safe, happy, and healthy holiday season.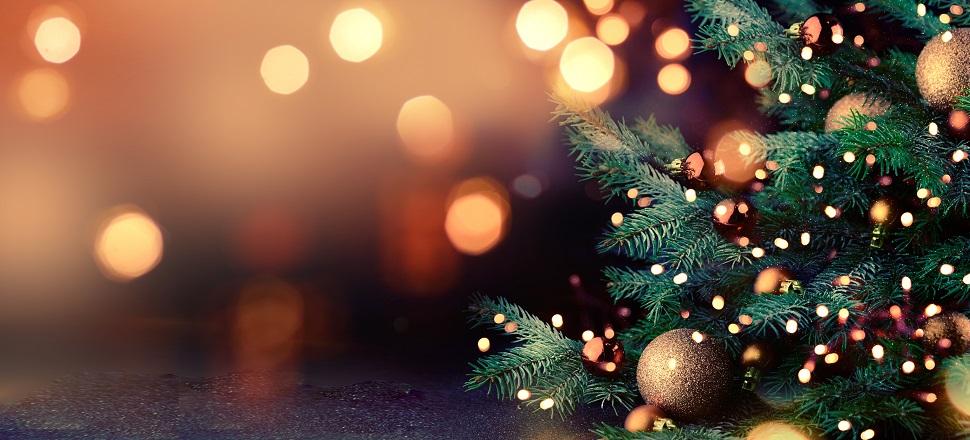 This year has been hard for everyone, especially for doctors in training with the many changes to education and training and a series of issues with examinations. The AMA Council of Doctors in Training (AMACDT) continues to advocate on your behalf and we are here to support you through you career, whether that be industrial issues right through to ensuring and fighting for your wellbeing. I encourage you all to be actively involved and to encourage your colleagues to do so – and please keep an eye out for expressions of interest for our various Special Interest Groups (SIGs) and Advisory Committees (ACs) early next year. As always, your feedback is welcome!
Dr Hash Abdeen
Chair, AMA Council of Doctors in Training