Apply now for the AMA Indigenous Medical Scholarship
Applications are now open for the 2021 AMA Indigenous Medical Scholarship, a scholarship for medical students to the value of $10,000 per annum for the full course of a medical degree.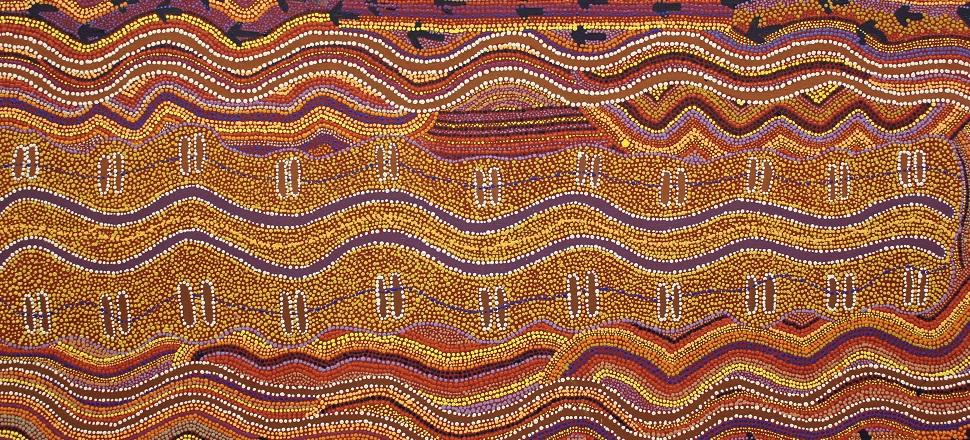 The program has run since 1994, with the aim of supporting Aboriginal and Torres Strait Islander students to study medicine.
Previous recipients of this scholarship have gone on to become prominent leaders in health and medicine, including Associate Professor Kelvin Kong, Australia's first Aboriginal surgeon.
Read more and apply here: https://ama.com.au/about/indigenous-medical-scholarship