Supporting Victorian doctors in training
9 Sep 2020
The AMACDT Chair had the opportunity to attend the AMA Victorian DiT Subdivision meeting last month to hear about the issues that our DiT colleagues are facing in Victoria with COVID.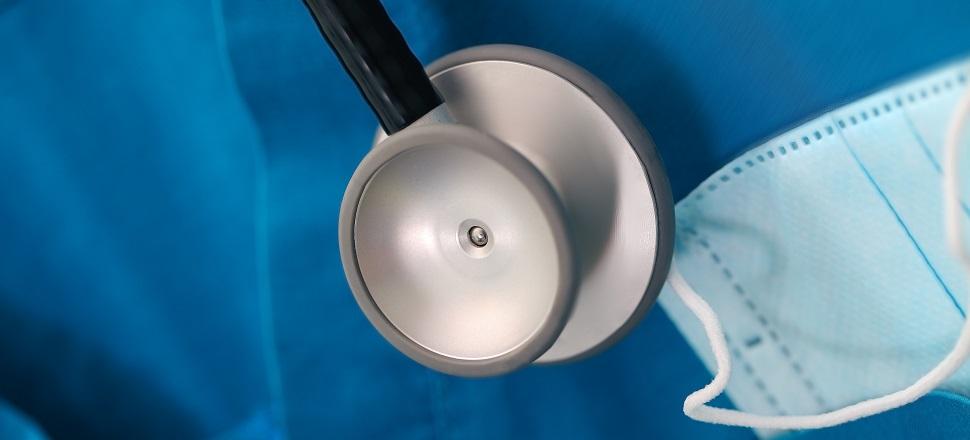 There were in depth discussions regarding adequate PPE fit testing for healthcare workers and healthcare worker infections, issues regarding impacts of COVID-19 on education, training and workforce, and further updates on services supporting trainee wellbeing in Victoria including the Victorian Doctors Health Program (VDHP).
AMACDT is here to support all trainees and our thoughts are currently with our Victorian colleagues during this difficult time.
Find out more about AMACDT advocacy to support doctors in training during COVID here.