Research on COVID-19 and impact on medical training
9 Sep 2020
The AMACDT supports the announcement that CPMC is undertaking research to examine the impacts of COVID-19 on the medical training pipeline in Australia.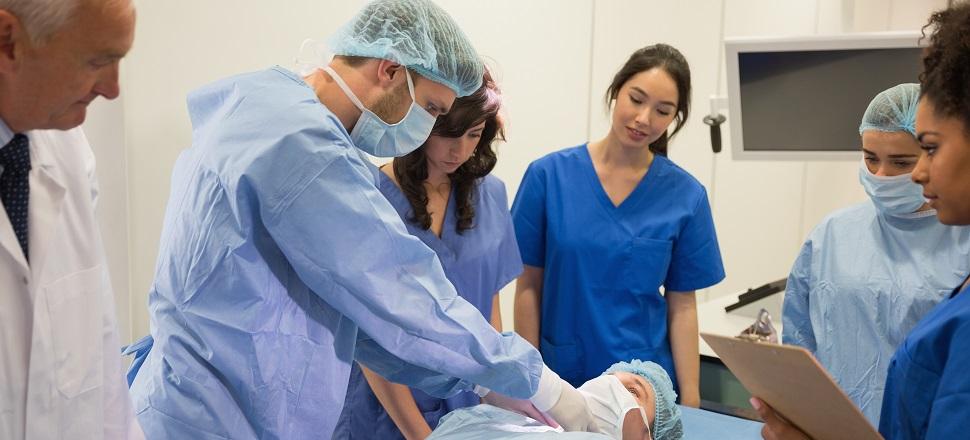 We continue to hear updates from students, interns, residents and registrars about the impacts COVID-19 has had on examinations, education and training. It is still uncertain what this means for progression through training in the long term, given there are so many unknowns.
With the situation changing day-to-day, solutions must be developed to help trainees in hotspots now and in the future. The AMACDT will continue to work with CPMC to inform, support and advocate for all Doctors in Training.
Dr Kym Jenkins and Dr Hash Abdeen spoke about this research plan on ABC radio program AM. You can listen here.