AMACDT Chair on ABC Saturday morning about COVID and DiTs
9 Sep 2020
Dr Hash Abdeen spoke to the ABC Saturday morning program on 29 August about the impacts of COVID-19 on medical training and workforce issues. He also highlighted concerns about health care worker infections and access to personal protective equipment and urged the continuation of telehealth to support teaching and training as the part of the new COVID normal.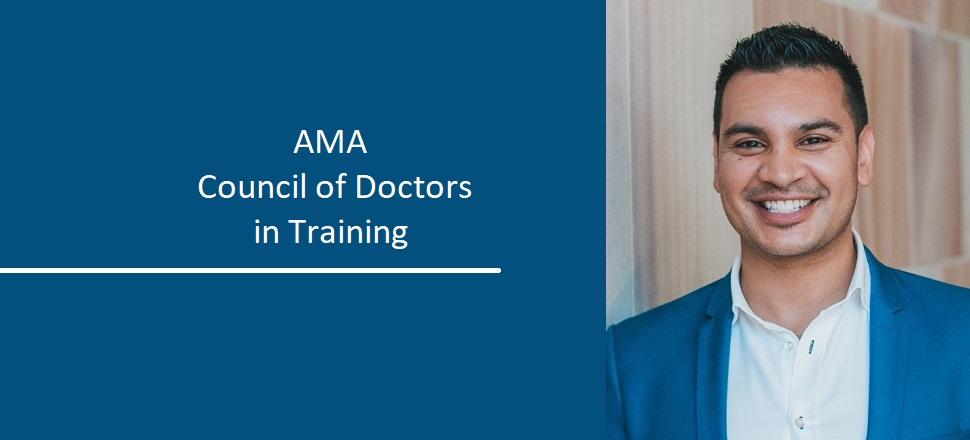 Dr Abdeen also highlighted the impact on medical workforce supply and progression through training as a result of border closures and spoke to the importance of a national approach to address workforce and training needs and to ensure communities have access to the medical care they need.
You can watch the segment here.