College plans for divisional clinical exams
5 Aug 2020
As the nature and challenges associated with COVID-19 changes, colleges are exploring innovative and flexible ways to support its trainees progress through training. More recently AMACDT met with RACP to discuss the Colleges plans for its divisional clinical exams. RACP is looking at ways to support trainees in areas where the response to COVID-19 outbreaks has taken priority over study and career progression.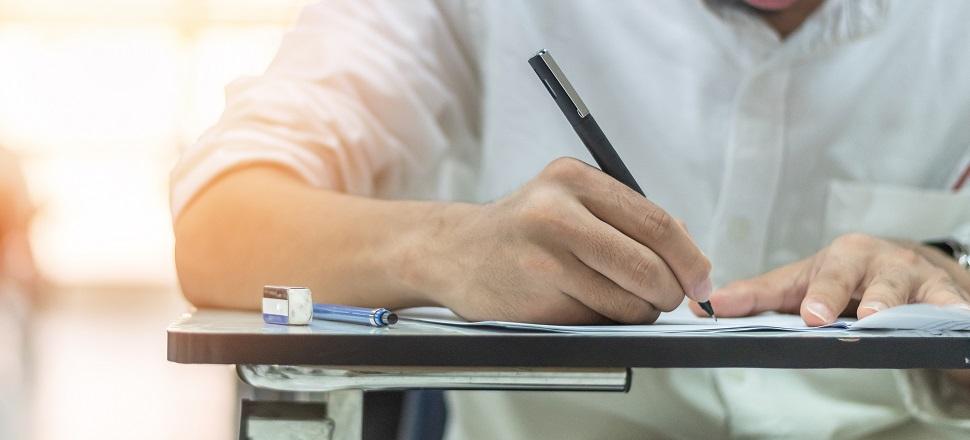 To find out more about RACP's exam response, communications and plans moving forward, visit the RACP COVID-19 Education and training page here.
Unsure about what is happening with your training? The AMACDT has developed an online resource to support current and aspiring specialty trainees to keep up to date with the status of College responses to the COVID-19 pandemic.
This resource is available here.
AMACDT will also be meeting regularly with Medical College trainee Committee Chairs to discuss how best to manage progression through training during the COVID-19 pandemic.
Regular updates on AMACDT advocacy to support doctors in training during the response to COVID-19 can be found here.
If you need to talk confidentially, doctor to doctor, about any concerns you might have during COVID-19, visit https://www.drs4drs.com.au/getting-help/